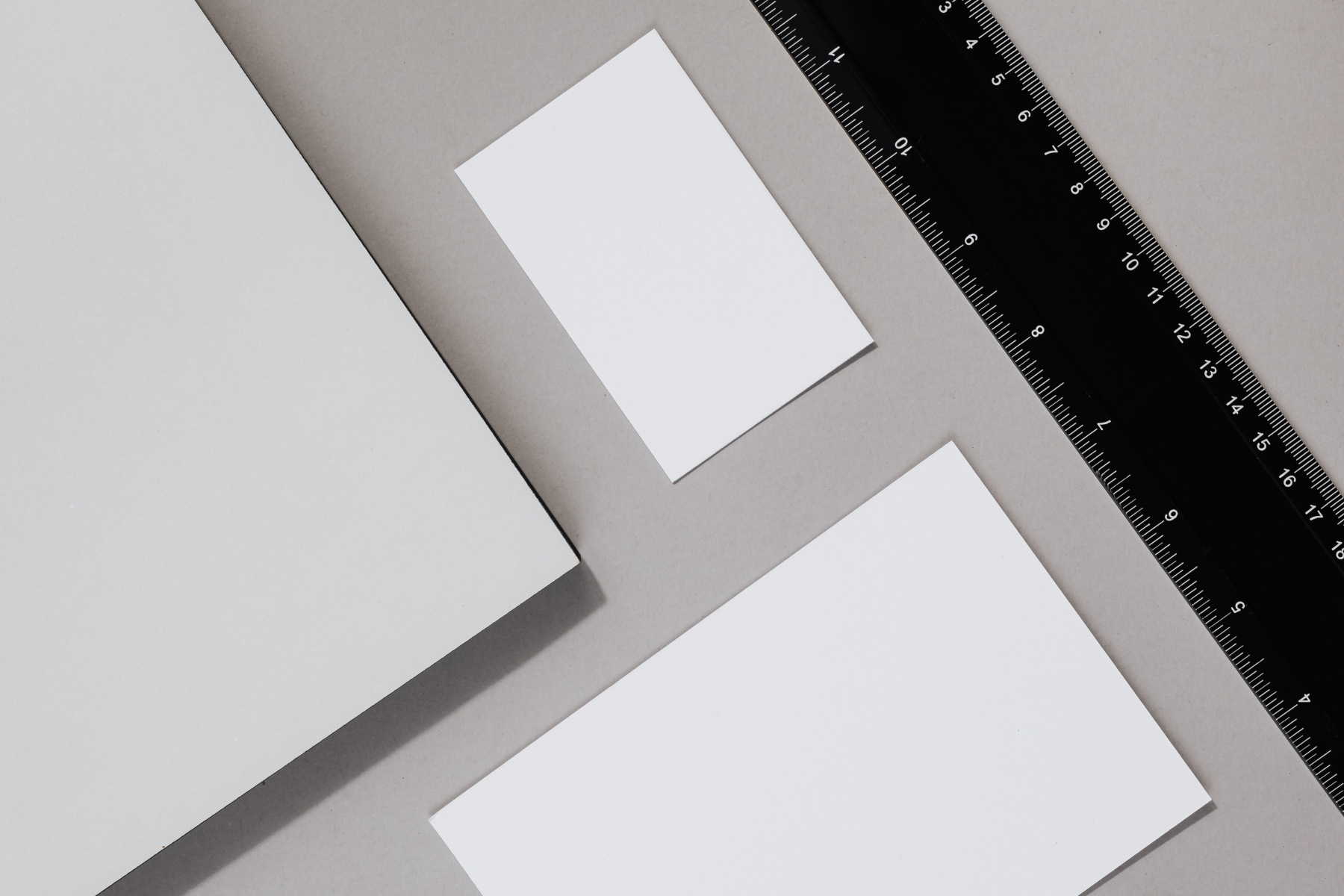 The Ultimate Guide To Label Sizes
When it comes to product labels, knowing the perfect size can be a challenge. Whether you are using your own labelling machine or a contract labelling service, you will need to identify the ideal dimensions for your products. There are many factors to consider when choosing a label size, including the size of your product, usable space on your packaging, and the number of labels required. In this guide, our labelling machine experts are sharing everything you need to know to find the right label sizes for your products.
Consider Label Location
The first thing you need to determine before you start thinking about label sizes is the location of your new labels on your product packaging. This will depend on the shape of the packaging you are using, for example, a wine bottle will have very different placement areas to a cardboard box. It is important to consider the material and shaping of the packaging as this can impact how well label adhesives will work. If you are labelling a round product, labels will need to be appropriately designed to be tapered around and also applied using a wrapround labelling machine.
Standard Label Sizes
Most popular types of product packaging have standard label sizes which can be used and are often cheaper to produce. Below are the standard label sizes for common packaging types:
Beer bottles: 96mm x 68mm
Wine bottles: 75mm x 110mm
Address labels: 60mm x 40mm
Name tags: 80mm x 51mm
Barcode labels: 40mm x 30mm
These standard label sizes are not requirements and can be altered to suit your unique products and label designs. It is also vital to consider variations in standard product packaging, for example wine bottles will have slightly different label sizes to Champagne bottles due to the different shapes.
How To Measure For Labels
Before you fire up your labelling machine, you should measure for the ideal label size for your products. Flat product surfaces are the easiest to measure for labels, as a simple tape measure or ruler can be used. Simply measure the available space on your product packaging and be mindful not to overlap the edges of the surface. For round product packaging or other unusual shapes, measuring for labels is not as simple. We recommend using a flexible tape measure to check dimensions around the packaging and identify appropriate label sizes. Use a flexible tape to measure around all the contours of the packaging.
Once you have the correct dimensions for your new labels, it is recommended to plot these on paper and cut out to create a label template. This can then be temporarily placed on your product packaging to ensure dimensions are correct and that you are happy with the placement. From here you can fine tune your label size to get it just right for your products.
At Atwell Labellers, we are experts in labelling and labelling machinery. We can help determine the appropriate advanced labelling systems for your products or assist with contract labelling. Contact us for more information.