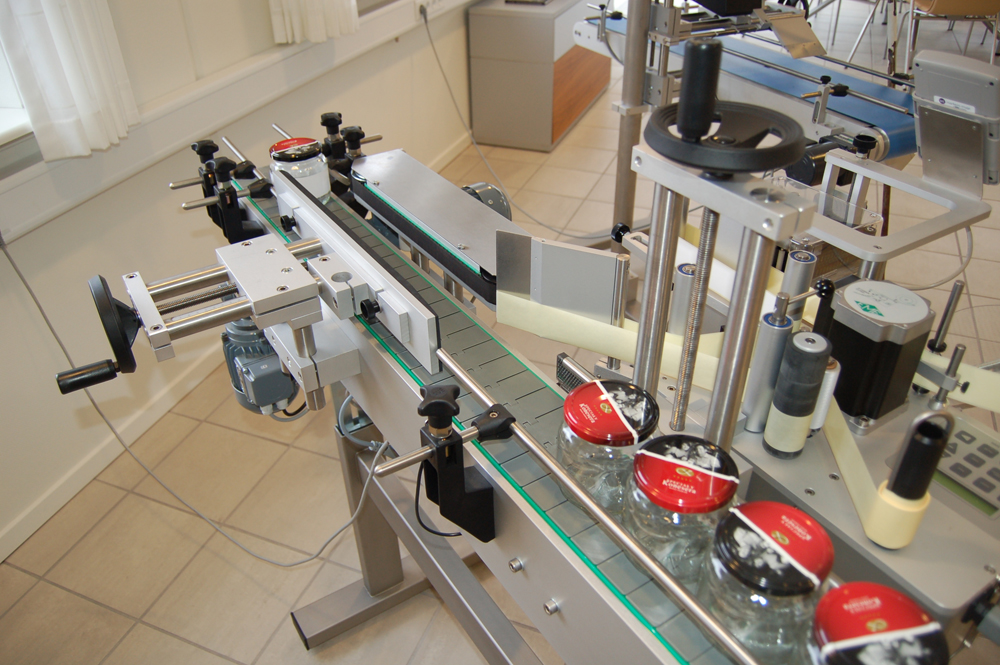 Top 5 Labelling Machines To Improve Production Processes
Labelling is an essential part of any business production process. Not only are there a lot of requirements and laws in the UK for what is displayed on labels, but you may have to comply with regulations in other countries as well. A good labelling machine makes it easier for you to expand to new markets and reduces production and packaging costs. Labelling is also an integral part of product marketing, and effective labels will help your products stand out on the store shelves. If you are looking for the perfect advanced labelling systems for your business, then check out our top 5 labelling machines to improve production processes;
The Linear Wrapround is a versatile labelling system the suits the needs of most small and medium businesses. It can be used within a production process but can also be set up as a standalone machine, allowing more versatility than other labelling machines. It can handle both wraparound labels as well as patch labels and can be used on most straight-sided cylindrical packaging. This labelling machine offers various customisation options including custom conveyor length, optional programmable labelling heads and adjustable speed and rotation settings.
Matrix Cross Web Top Package Labeller
The Matrix Cross Web Top Package Labeller is another of our feature-rich labelling machines. With a password protected maintenance screen, 0.5mm labelling accuracy and many other features, this machine can help you quickly and cost-effectively optimise your production process. It is fully adjustable to suit a range of different processes and packaging, which allows it to fit seamlessly into your current production stream.
Print & Apply is a basic labelling machine that suits most businesses with smaller labelling requirements. It can use both direct and thermal applications and can print everything from barcodes to text and graphics. Although not as large or fast as some of the other labelling machines on this list, it's perfectly suited to small businesses and can reduce labour and costs. This is a semi-automated machine and still requires some manual labour to print and apply the labels.
If you are looking for a labeller that can label two sides of your packaging, the Front & Back Labeller is an ideal option. It is a fully automated labeller that can be used both as a sole standing unit as well as within a more extensive production process. It comes with various options to choose from and many customisation options to ensure it fits your existing operations effortlessly.
The Labelease is a semi-automatic labelling machine that's great for smaller companies. If your labelling demands increase, then it's possible to convert this machine to a fully automatic labelling machine, so it can scale up with your company as it grows. Labelease comes with various personalisation options which you can choose to add to the machine.
Labelling machines can help lower your production and packaging costs and reduce the manual labour in your production processes. If one of the labelling machines mentioned above doesn't quite suit your needs, make sure to check out the other advanced labelling systems we have available.