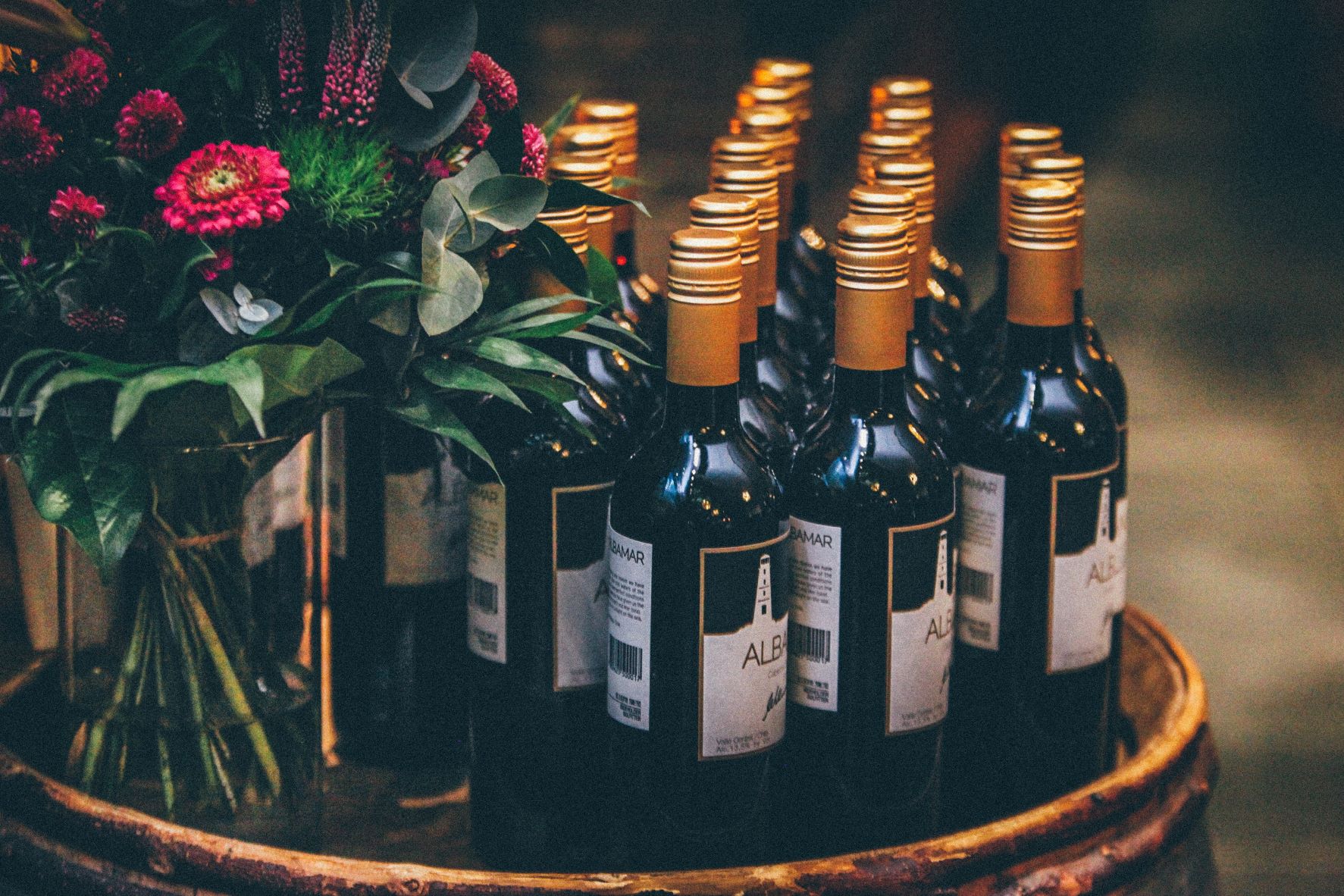 The Ultimate Guide To Labelling Wine Bottles
As with all products, the labels on wine bottles are essential for communicating to consumers and helping products stand out from the competition. They provide vital information such as the region the grapes have been grown in, the variety of the beverage, and how they can expect it to taste. Wine bottle labels aren't all about light-hearted sales descriptions though, there is also a lot of legally required information and other details that need to be considered. On top of thinking about the content of wine bottle labels, producers also need to consider the right adhesives, stock, and labelling machinery for their products.
In this guide, we are sharing everything you need to know about labelling wine bottles.
Wine Label Requirements
Before finalising your design and firing up your labelling machine, you need to make sure your new labels meet all the relevant requirements. There are certain legal obligations for those producing and selling alcohol, and it is critical that you are aware of these. Your wine bottle labels should include:
Your Branding: As with almost any product label, your wine bottle labels should include your brand front and centre. Usually this would be the name of your winery, and not only is it important information to include, but it can help improve brand awareness and boost sales.
Country: Wine products must state where the majority of the fruit used to produce it has originated from. Usually at least 75% of the fruit used to make wine needs to be specified on the label. If your wine is made from a mix of domestic and foreign fruit, this must be listed on your labels.
Net Content: Your wine bottle label must specify the net contents of the bottle, and this is generally done in ml in the UK. A standard bottle of wine is usually 750ml, while miniatures are 187ml.
Alcohol Content: All alcohol products, including wine, must state the alcohol content as a percentage.
Allergen Warning: As with all food and beverage products, labels must state any allergens present in the drink. In most wines, sulphites are present, and this must be shown on the label.
Health Warnings: Alcoholic products must include health warnings on the label, and specify that there is a minimum legal age for the product. There should also be a warning that products are not safe for pregnant women and can cause temporary mental impairment.
Wine Label Machinery And Design
Once you know exactly what to include on your wine bottle labels, you can start working on the design. Be mindful that some of the required information will need to be of a certain font size so it is clearly legible. When it comes to printing and applying wine bottle labels, you need to think carefully about the stock and adhesives you are using. Wine bottles are often subject to moisture and fluctuating temperatures, and choosing labels which can withstand this is essential. Read our guide on waterproof labels for drinks products.
At Atwell Labeller, we are experts in labelling machinery and we can help you to find the ideal equipment for your products. For more information, contact us today