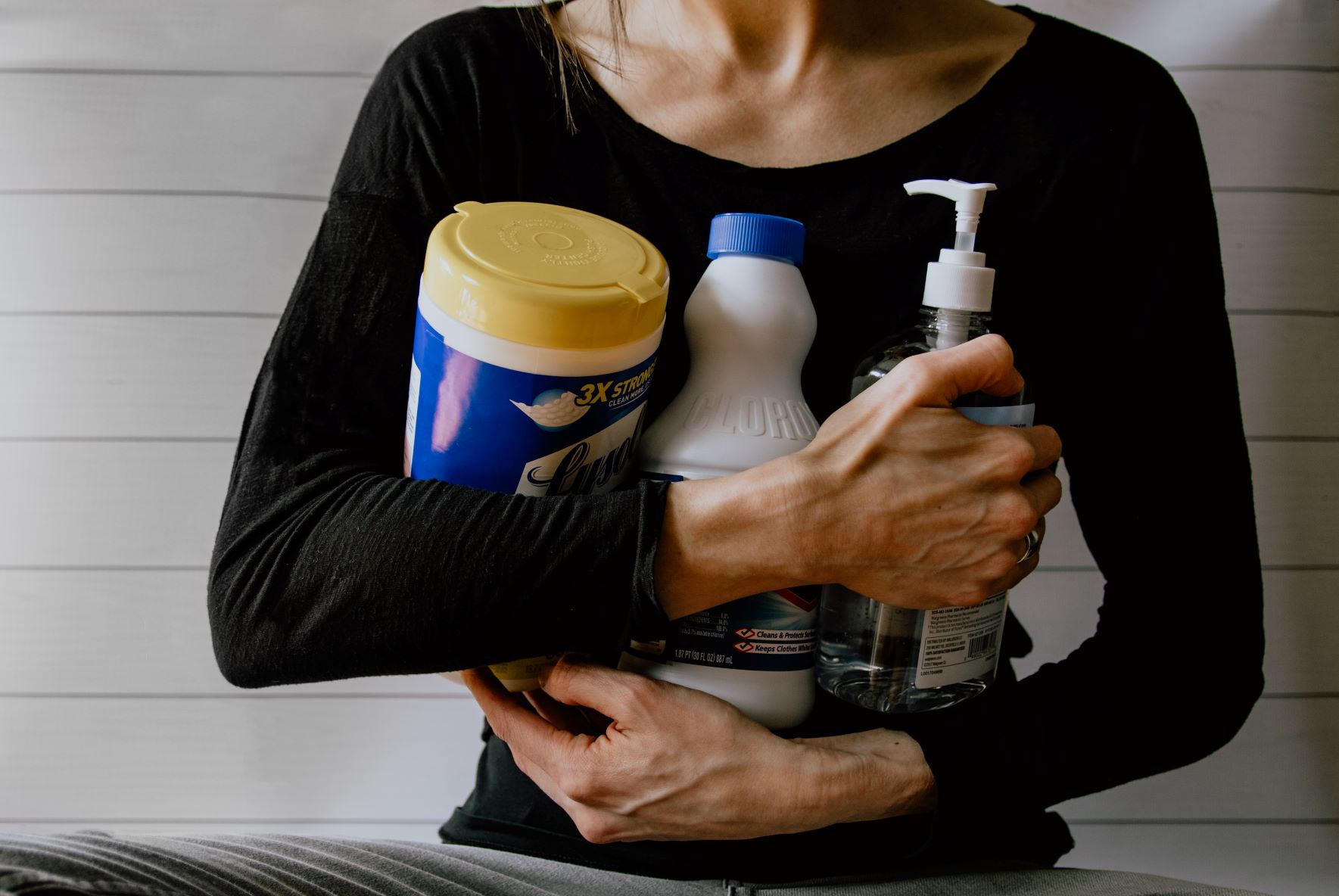 The Ultimate Guide To Labelling Cleaning Products
Cleaning products have always been an essential for every household, but over the COVID-19 pandemic, they have been in higher demand than ever before. This demand is still strong, but so is consumer competition, and homeowners have more choice than ever when browsing the cleaning aisle in the supermarket. Your packaging and labels could be the difference between them choosing your products over your competitors, so it is vital that you stand out. If you are a cleaning product manufacturer, or considering branching out into this industry, there are a few things you need to know before firing up your labelling machine. In this guide, we are delving into the details of labelling cleaning products.
Labels Build Brand Identity
When it comes to cleaning products, brand loyalty is extremely important. Many consumers will find a few products they like and then stick with them for many years. If you already have a strong brand image, then make sure any new products you launch, or new labels you produce, convey your brand identity effortlessly. Your labels don't just need to boast your logo and look the part, as consumers also want to know critical information about your products. Make sure your label design includes any unique selling points which helps set your product apart from the competition. A great example of this is using labels to showcase your sustainability initiatives, which is something customers really care about these days.
Label Requirements For Cleaning Products
Before getting started with your labelling machinery, you need to make sure your labels are meeting all the relevant requirements. Cleaning products are often considered hazardous, and there are some warnings and details that must be included on the packaging. Even natural cleaning products can be potentially harmful, and your labels need to state this. According to the Federal Hazardous Substances Act (FHSA), all potentially harmful household products must have precautionary labelling.
The law states that labels on cleaning products need to clearly tell customers how to store and use them safely. In addition to this, you need to provide information on what action to take should an accident happen. While you might be tempted to hide away this information so that your labels look the part on the shelf, these safety details must be legible, conspicuous and in contrast with other label information.
The Right Labelling Machine
It isn't just the design and requirements that you need to consider for cleaning product labels, but also the types of labels and how you will apply them. Some cleaning products opt for wrapround labelling machines, particularly for bottles or round containers. Other manufacturers prefer front and back labelling, in order to keep their brand labels and information labels distinctly separate. Tamper evident labels are also a popular choice for cleaning products, as they give consumers piece of mind that the product is secure. You should also consider the label and adhesive material used for cleaning products, and whether or not your products are likely to be subjected to moisture or heat.
Our specialists at Labeller can help you find the perfect labelling solution for your products, contact us today for more information.