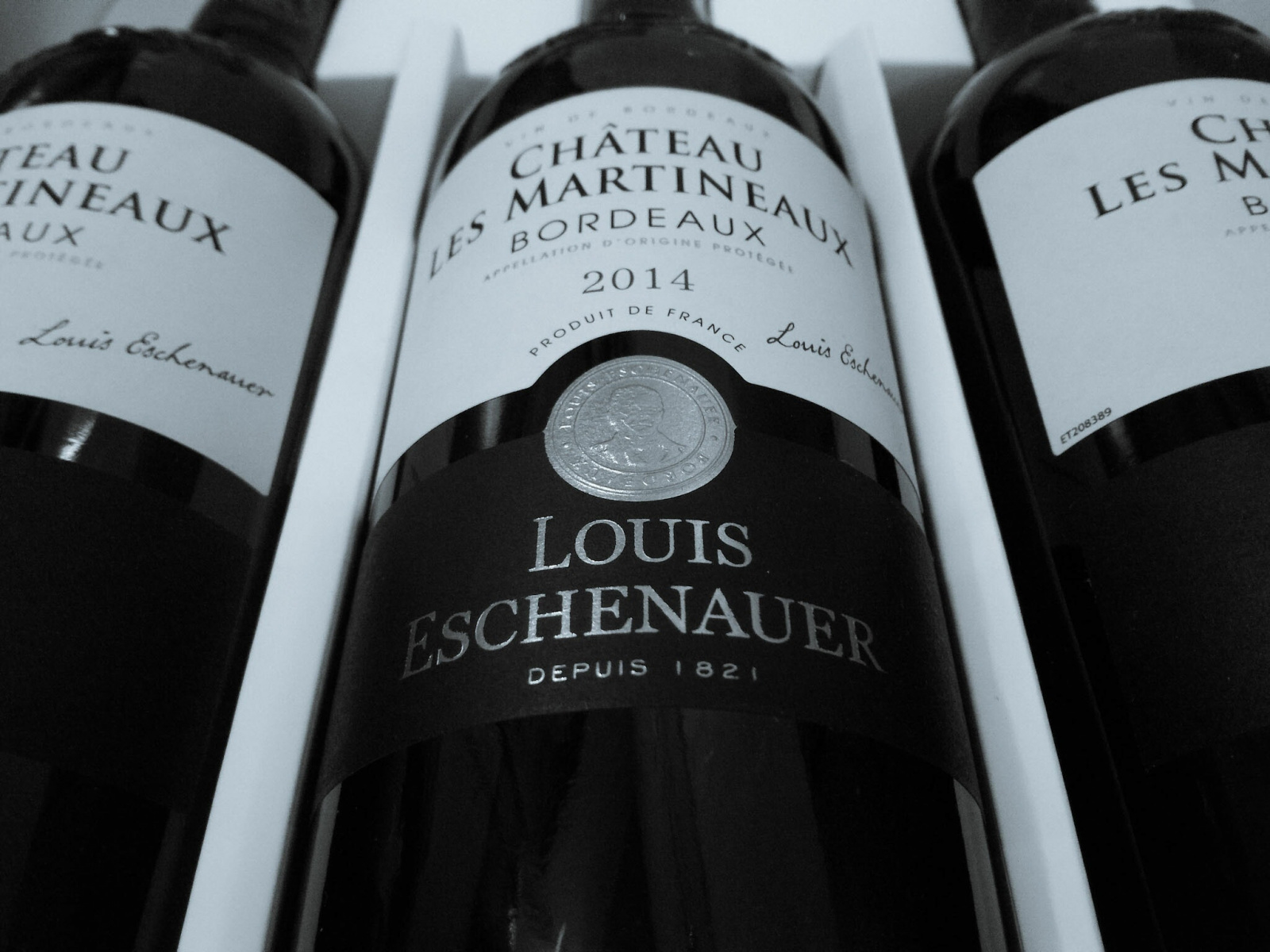 The Ultimate Guide To Label Decorations
Even the most beautifully designed labels can benefit from a little something extra to make them really stand out from the competition. Whether you have your own labelling machine on site, or you use a contract labelling service for your products, you have some options when it comes to additional label decorations. Embossing, spot varnishing and foiling are all examples of label decorations which can enhance a product label in a unique way. No matter the type of product you are selling, a decorated label can help convey your branding and impact a customer's buying decision. As experts in labelling machinery, we've put together this ultimate guide to label decorations.
Foil Stamping
Foil stamping or foiling can add a metallic finish to your label design, helping them to grab consumer attention and showcase specific elements of the design. You can use foiling for your logo, imagery, or other elements of label design, to help them stand out. It works by having a metallic foil pressed to the label material using a heated plate. The blend of heat and pressure causes the metal foil to stick onto the label stock in the engraved design set on the plate. Many brands use foiling on their labels as it can add that luxury look and feel to a product without increasing production costs dramatically. Foil stamping isn't limited to just metallics, but the process can be used for matte, gloss, or holographic finishes as well.
Embossing
An embossed label will literally stand out from the rest as the process adds a unique texture to the label stock. Embossing is a fairly straightforward process where an image is carefully pressed into a label material using a custom die plate. The finish is an imprint which is raised over the rest of the label design. You will often see labels embossed to highlight lettering, patterns or borders on a design, and there are many common embossing dies already available helping to keep costs to a minimum. If you wanted your own brand logo or imagery embossed, a custom die may need to be produced which can increase the overall cost. One great benefit of using embossing on labels is that it alters the tactile experience that customers get from your products, adding another dimension to their buying journey.
Spot Varnishing
Most labels are finished with some kind of varnish. They are a liquid coating which protects the label surface from damage. However, varnishes can also be used to enhance the design and highlight specific features through the process of spot varnishing. The majority of labels have a varnish applied to the entire surface, but with spot varnishing the liquid finish is only applied to some parts of the design, such as imagery or text. There are various types of varnish which can be used, including soft-tough, gloss, and satin. Every option provides a different look and feel which can enhance your final product.
For more information on labelling machinery or contract labelling services, contact our expert team.