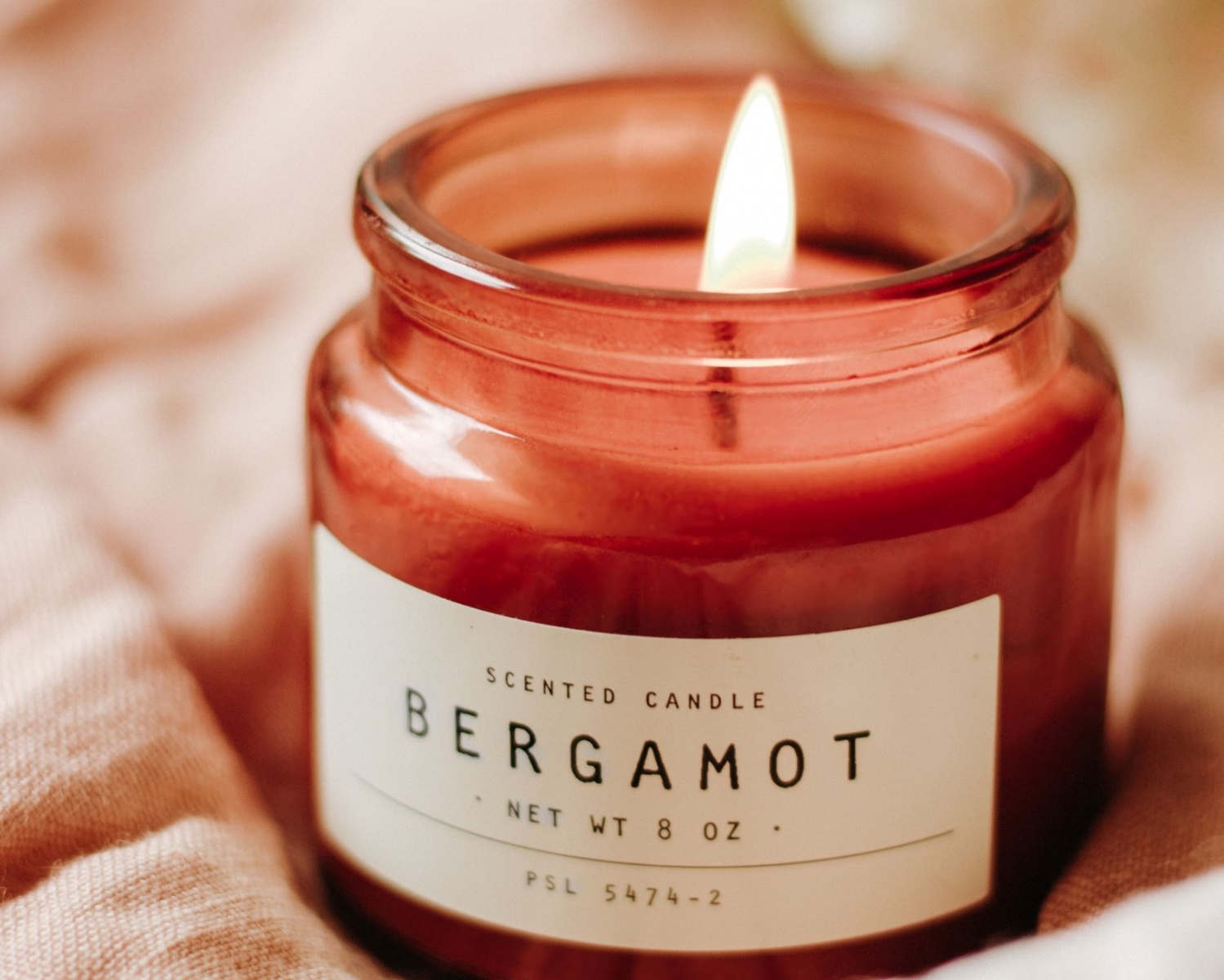 The Ultimate Guide To Candle Labels
There is little more comforting than lighting a scented candle and relaxing on an evening. Almost every home has a candle lurking somewhere, whether they are lit daily or only used for special occasions. Candle manufacturers are always in high demand, and if your business is selling candles either online or in retail stores, there are a few things you should know before you fire up your labelling machine.
Candle labels need to look the part, as they are likely to become part of your customer's home aesthetics. But it isn't just about design when it comes to candle labels. These products come with many safety concerns and legal requirements, and these need to be addressed on your product labels. Before you get started with your advanced labelling system, read on for our ultimate guide to candle labels.
What To Include On Candle Labels?
There are a few pieces of information that you need to include on your design for candle labels. Some of these inclusions are simply nice to have and customers will appreciate, while others are legal requirements for candle products:
Brand Name And Logo: Whether you are a brand new business in the candle market, or you have been selling candles for years, you should include your brand name and logo on your products.
Candle Weight: It is important to state the weight of the candle on your label and this is a legal requirement for selling candles in the UK. This figure must represent the entire candle weight, including the wick and the wax. The size for this information must be clearly legible and there are minimum font sizes depending on the size of your label.
Contact Information: As well as your brand name, you also must include contact details for candle manufacturers. If your business didn't not make the candle, you should include details of the company that did.
Candle Scent: There is no legal requirement to include the scent on your label, and you can instruct your contract labelling service to print without this information if you wish. However, consumers will appreciate knowing the scent they are purchasing.
Burn Time: The burn time is how many hours the candle will last, and again this is not a legal requirement. Customers will be interested to know how long their new candle will burn for.
Fire Safety: As candles can be a dangerous fire hazard, there are a few fire safety details that must be included on the label. All candles should note that flames should not be left unattended, kept out of reach of children, and not come into contact with fabrics.
What Label Materials And Adhesives Can Be Used For Candles?
The type of materials you put into your labelling machinery is also very important, as you need to make sure you are using labels which are safe for candle products. Paper labels are often the best choice for candles as they can withstand high temperatures, while plastic labels will melt when they get too hot. The adhesive used is also a vital consideration, as some adhesives cannot handle high heats and will unstick as the candle is burnt.
For more information on candle labels and the best solution for your business, get in touch with our team today. We can provide contract labelling services on your behalf, or help you choose the right labelling machine for your products.