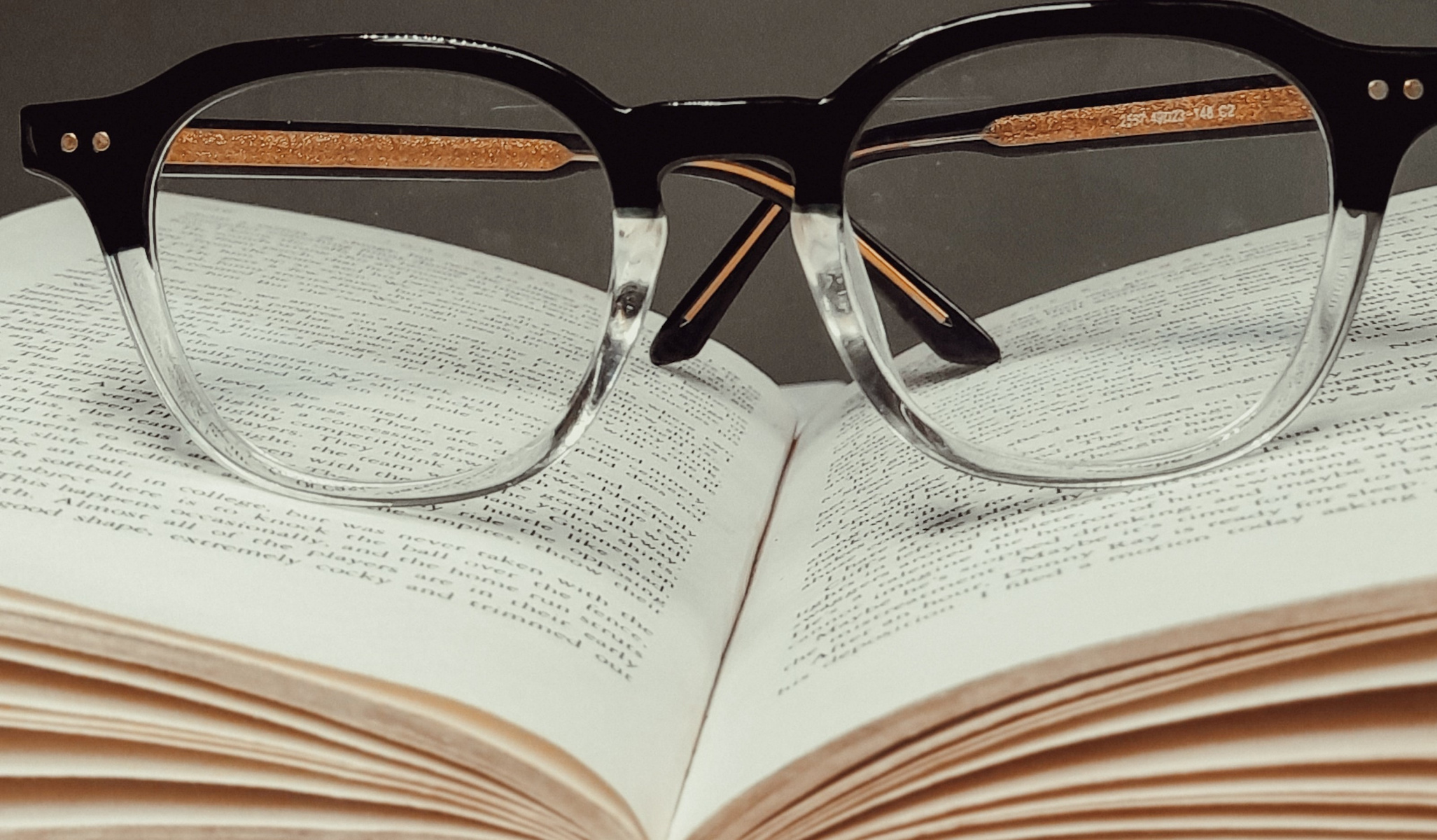 The Ultimate Glossary Of Labelling Machinery
When it comes to labelling machines and advanced labelling systems, there are so many terms and phrases that you could come across. To help you understand the world of labelling, we've put together this ultimate glossary.
Adhesive: The substance which holds labels to the product or packaging. There are various different types of adhesive available for labels, and it is critical you choose the right one.
Application Temperature: Some labelling machines and label types work when applied at specific temperatures, and this is known as the application temperature. All types of adhesives will have an ideal application temperature to adhere to.
BOPP: BOPP stands for Bioxially-Oriented PolyPropylene and it is commonly used for food and drink labels. It is a material made from polypropylene which has been stretched out, and is resistant to acids and solvents.
Cut Single: These are a type of label which some models of labelling machinery can produce. They are individual labels stuck to a paper back, and are commonly used as giveaways.
Die Cutting: Die cutting is a process for cutting labels into a specific shape. This can be used to cut through the entire label including face stock and backing, or to cut only the face stock and leave the liner as one.
Face Stock: The top layer of a label is known as the face stock. This is where the label design is printed on to. Face stocks come in a wide range of options, including foil, film, paper, and more.
Four Colour Printing: This is a printing process which uses CYMK (cyan, yellow, magenta, and black) inks to produce a wide range of colours.
Label Heads: Label heads are a part of a labelling machine which applies or dispenses the labels to the user or the product.
Linerless Labelling Machines: A type of advanced labelling system which applies linerless labels directly to products. As the labels use no backing paper, there is less waste than other labelling machines.
Permanency: Permanency measures an adhesive's power to hold. Some adhesives are permanent and used when you don't want a label to be removed, while others are removable.
Piggyback Labels: A type of label which has multiple layers on top of one another.  Usually, the top layer is removable and can be used as a separate label. Read our guide to piggyback labels.
Polyethylene: A common label stock with low temperature properties.
Polypropylene: This material is also used for label stock and is stronger and has a higher temperature resistance than polyethylene.
Roll Labels: Some labelling machinery will use roll labels, which are pressure sensitive labels in a continuous roll.
Sheet Form: Sheet feed press labelling machines will use sheet form labels. These are pressure sensitive label stocks provided in sheets instead of rolls.
Tamper Evident Labels: A type of label which offers an added layer of security to products. Tamper evident labels make it clear to see if the product has been opened previously.
If you have any questions on labelling machinery, speak with our experts