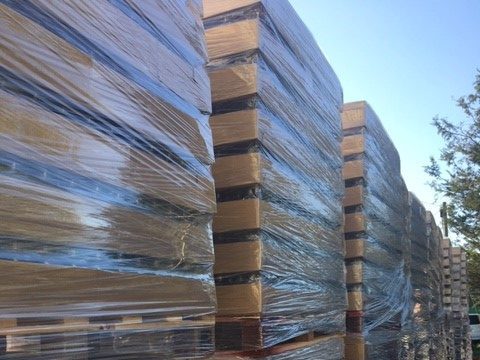 Meeting the surge in demand for hand sanitizers
As demand for hand sanitizers soars due to the Coronavirus pandemic, We have been working round the clock in our contract labelling facility to fulfil customers orders to label hand sanitizers and other hygiene products, to get these products to the market as quickly as possible.
We have re-organised our production facilities to meet this demand while at the same time still completing orders for other regular customers in the food, cleaning and pharmaceutical industries.
As well as contract labelling, the company's main business is manufacturing labelling machines for production lines. In recent weeks they've found that to ease the shortage in demand for hygiene products many companies including independent gin producers, breweries and even e-liquid companies have been switching production to hand sanitizers with help from Atwell Labellers (in providing new machines or adapting existing machines).