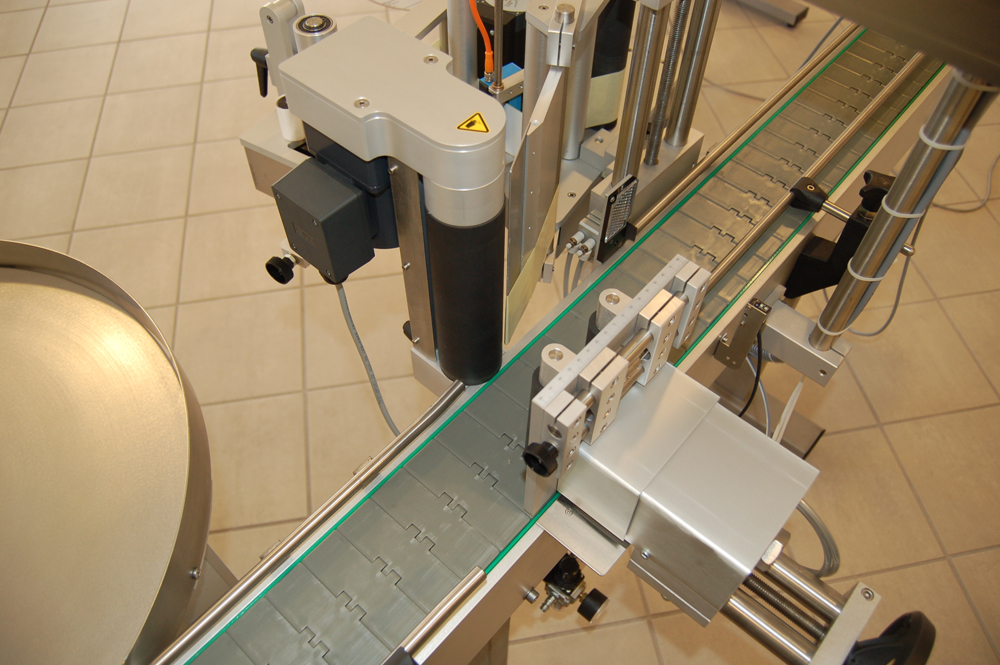 Is Your Contract Labelling Supplier Prepared For Crisis?
You only need to look at recent history to know that a crisis can come out of anywhere, and whether it's something as big a covid or war, or something localised like a fire or flood, a crisis – big or small – can bring your business operations to a complete halt. If a crisis is going to occur somewhere along your supply chain, you'll want to make sure you have a supplier you can trust. You don't want to be left in the lurch because an incident on their end has halted production, and this should be as important to them as it is to you.
Find a Contract Labelling Supplier With Strong Contingency Plans
No one can prevent unforseen disasters from happening, but there are preventative steps that can be taken to minimise their consequences. Finding a contract labelling supplier with strong contingency plans is integral for smooth operations, and something you could very well end up depending on.
It's always worth going back to double check a supplier's contingency plans. See if they've ever put them into place, and how often they run drills. Ask yourself what would happen if your supplier shut down tomorrow – what's their plan B?
Your Contract Label Supplier Shouldn't Pose A Risk To Your Supply Chain
Supply chains are always going to be at some kind of a risk to a global crisis, but as the world shrinks and we live in a post-covid world, risky situations may occur more frequently than before, which could put your supply chain in jeopardy. Global supply chains are more complicated and vulnerable than ever before, so there's no time like the present to reevaluate supply chain management. Take a deep dive into the logistics of your supply chain, and make sure to bring any weaknesses or vulnerabilities to light. Ultimately, you don't want your label supplier to be one of these vulnerabilities.
Never Miss Out On Uniquely Designed Labels
Your labels are almost as important as the product you're selling, after all, it's probably what's going to drive their purchase. It's more than likely that you've had them made to very specific requirements, with unique styling and materials. Whether it's special colouring, shapes, embossing, foiling, or material, there's a good chance that what you're having made can't be easily fabricated elsewhere. For this reason, it's vital that your label supplier or labelling equipment can continue to produce and supply your labels, even during a crisis.
If your supplier has a number of locations, then one should be able to take up the slack should something happen at their main location. Better yet, in the face of global shortages, suppliers with factories in different countries may be better placed to obtain materials that are unavailable elsewhere. This ensures that you continue to get your labels, regardless of issues on their end.
At Atwell Labelers, we have been providing labelling machines and advanced labelling systems for over 30 years, with a focus on top quality labelling machinery and customer care. If you're looking for a new contract labelling supplier, get in touch today for a free quote, and see what Atwell can do for you.