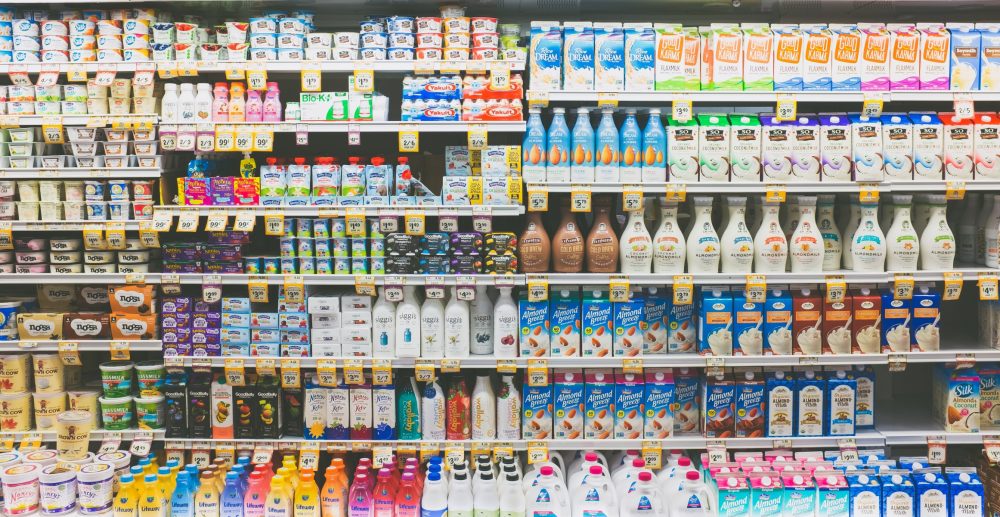 How To Improve Customer Experience In Store With The Right Labels
According to Proctor & Gamble President and CEO A.G. Lafley, there are three "moments of truth" that come when a customer engages with a product: when a customer looks at a product, when they purchase that product, and when they provide feedback, either amongst family and friends or formally to the company.
Customers won't get to the second moment of truth without the first, but with so many products all competing for attention, how do you ensure that your product is the one they're engaging with?
The key to this is labelling. Most customers will form their impression of a product in seconds, with nothing to go on but looks. But with good product decoration, all sorts of thoughts and feelings can overcome a customer, triggering memories, feelings, or even smells, allowing them to engage with your product and take a step closer to the second moment of truth.
To see how you can improve customer experience and increase engagement with your products, we've put together some of the key factors you'll want to think about when firing up your labelling machinery.
How Your Labels Look
This is an obvious one, as the look of your labels is going to be the first thing a customer is going to interact with, and the first moment of truth. Whether it's the colours and shapes or designs and imagery, you want to communicate your brand to the consumer in a way that stands out from the rest. Matte or gloss varnishes, pearlescent effects, or metallic graphics or lettering can make the label pop and catch the eye. Bold, primary colours are also important to help your products stand apart from the rest on a busy store shelf. This is the most important step of the process, as it's ultimately what's going to push a customer to pick up the item up.
How Your Labels Feel
In both the literal and figurative sense, you want to consider the feel of your labels. Not only does a customer want something that's appealing to the touch, but you also want to think about how it makes them feel. Does it bring up any fond memories? Can they relate to the message being conveyed? Is it something unique and special to them?
In a literal sense though, try and consider a customer's sensory experience when they engage with your product. Textured and tactile varnishes can help you to add extra dimension and depth to your labels, making them either feel more like the product that's inside, or at least further reflect what's inside. This all goes toward building a greater impression in the customer's mind of the quality of the product, and who you are as a business.
The Practical Experience
Practicality goes a long way, whether it's the immediate experience of carrying a product around/out of a store, or how they're going to use it once they get home. A great example of great practical labelling is the resealable label. These can go a long way to helping preserve foods, and to keep items like wet wipes from losing their moisture. Many beverage companies now are utilising handle labels too, which makes it easier for customers to carry their products.
For more information on the right labels or labelling equipment for your business, contact our expert team today.