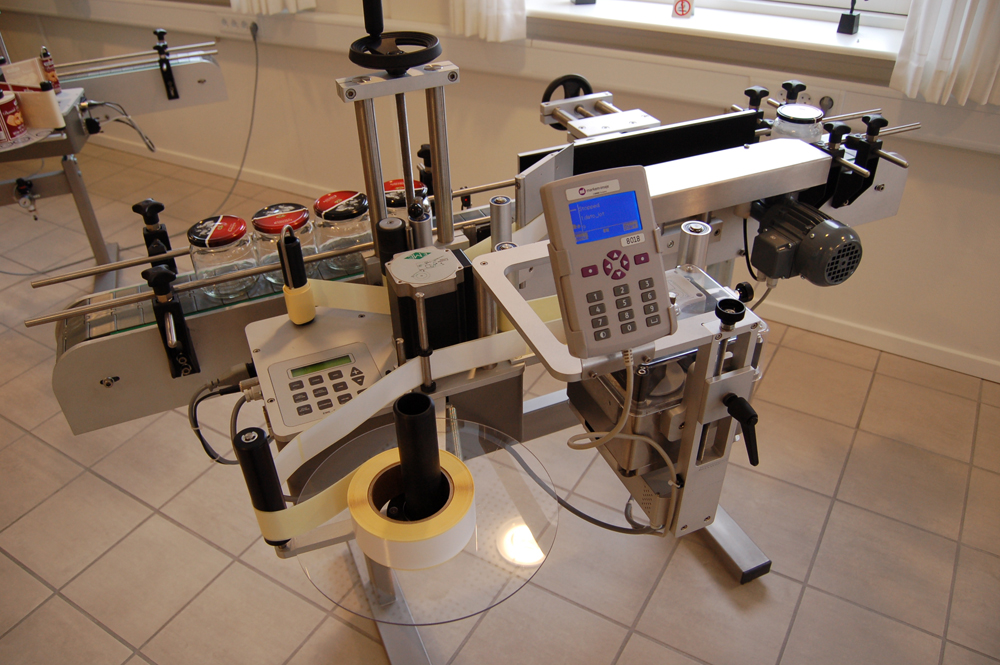 How To Find The Right Used Labelling Machine For Your Products?
Deciding to invest in a used labelling machine is no small task, and it can be a significant commitment for your business. There are so many benefits to choosing a used labelling machine over a brand new model. However, once you have decided second hand equipment is right for you, the search for the perfect labelling machine is far from over. There are so many types of advanced labelling systems to choose from, and it is critical you choose one which will align with your business goals.
At Atwell Labellers, we are specialists in used labelling machines and have put together this handy guide to help you choose the right option for your products.
Labelling Machines For Cylinder Containers
Cylinder containers cover a huge range of products, from beauty items to beverages. This kind of packaging requires a specific type of advanced labelling system to accurately apply labels around the surface of the product. Wrapround labelling machines are one of the most popular options for cylinder containers. They work by holding bottles or cans on a conveyor and turning them using a set of rollers to apply the label automatically. These types of used labelling machines are extremely accurate and give a high quality finish for cylinder containers. There is also the option of front and back wrapround labelling, for applying two separate labels to your products.
Labelling Equipment For Rectangular Containers
If your products are packaged in boxes or other kinds of rectangular containers, then you will need a used labelling machine to suit. There are various options available for labelling these kinds of products, including top and bottom labelling, front and back labelling, and carton corner labelling. Depending on the type you choose, you can apply multiple labels to your products simultaneously. Many of these machines use two separate labelling heads to print and apply labels on either side of the container.
Labelling Machinery For Tamper Evident Labels
Many industries require labels which make it clear if the seal has been tampered with previously. Tamper evident labelling machines will apply labels to products over the opening, whether that be a screw cap lid or box close. Most machines will work by applying a lollipop style label to the cap or lid of a container, and then use a roller to apply the rest of the label down the container side. These labels are designed so that they must be ripped or broken in order to get into the product packaging. Tamper evident labels are commonly used in food, drink, and pharmaceutical products.
There are many other considerations to be made when it comes to choosing the right used labelling machine for your products. As well as the size and shape of your containers, you also need to think about your budget, as used labelling machines can range from simple, budget options to advanced labelling systems. For more information on finding the right labelling equipment for your business, get in touch with our expert team.