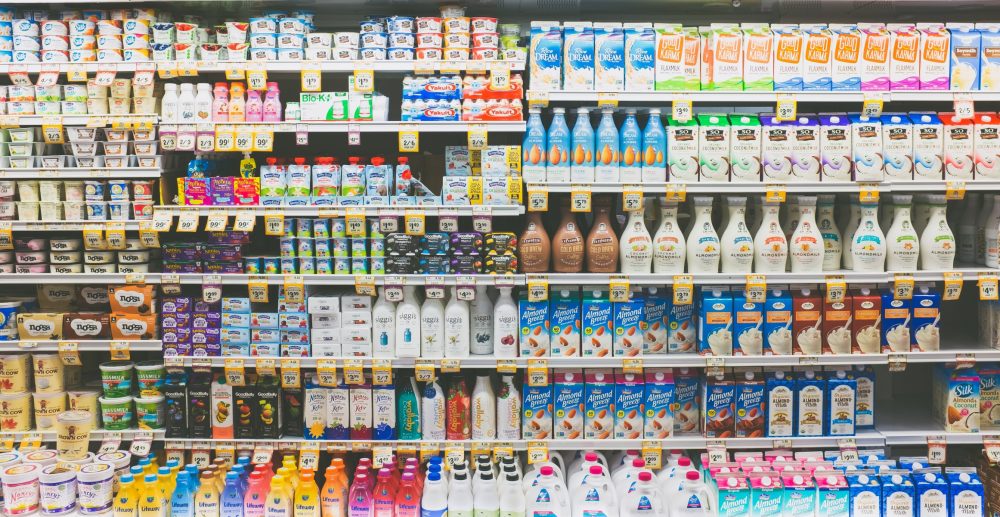 How To Create Effective Product Labels?
Creating compelling product labels is an integral part of your marketing strategy. Not only that, but it is also important for legal reasons. Many new businesses have difficulties creating suitable product labels that are eye-catching and sales-focused, yet practical and durable. Before you fire up your labelling machine, check out our top tips on how to create effective product labels;
Research Mandatory Information
The first thing you need to do to create effective product labels is to research what information you are required by law to disclose on the labels. Failing to comply with local or international rules can cause problems for your business, so it's essential to do this step first. It also helps you to understand how much space you will roughly have left on the label for other things like branded content, USP's and images.
Check Out The Competition
Researching your competition to see what colours and fonts they use is an essential step in the labelling process. It's important to distinguish yourself from your competitors to ensure your product gets the best level of visibility possible. This also helps you avoid potential copyright claims your competitors may file if your product looks too similar.
There may also be specific trends you discover on their labels that could inspire your own labelling. For example, if all competitor labels list a particular important USP, it may be wise to add it too. By knowing what your competition is doing, you can ensure you stand out both colour and design-wise, as well as content-wise.
Consider Your Packaging Dimensions And Materials
Before you begin writing the content and planning your labels' design, make sure you know the size of your packaging and materials used. Various labelling machines can print on different materials and in varying sizes, so be sure to choose one that works for your product. Make sure you gather all the information about your packaging dimensions, the materials, and the type of labelling machine you have access to, before getting started on the design.
Think Carefully About Design And Readability
Not only does your design have to be on-brand, but the information must be displayed clearly. The order is also vital since customers will look at products in a certain way. Do your research as to how customers view products and scan labels to ensure you provide the right information in the right place.
Readability is also essential when it comes to labels. By keeping the wording simple and ensuring you have enough space to use a reasonable font size, you can help customers read and understand the information you provide. Labels can be tiny, so a company needs to get a clear understanding of the most vital aspects to include.
Write Clearly And On-Brand
Clear writing that fits with your brand guidelines is essential. Even though some of the label contents will be mandatory, there is still a lot of content you have control over. Ensuring you write clearly and with your branding in mind can ensure you get the right message across.
Creating compelling product labels isn't as straightforward as you might imagine. By following these tips, you're on track to develop labels that meet all legal standards and effectively portray your brand and get your message across.