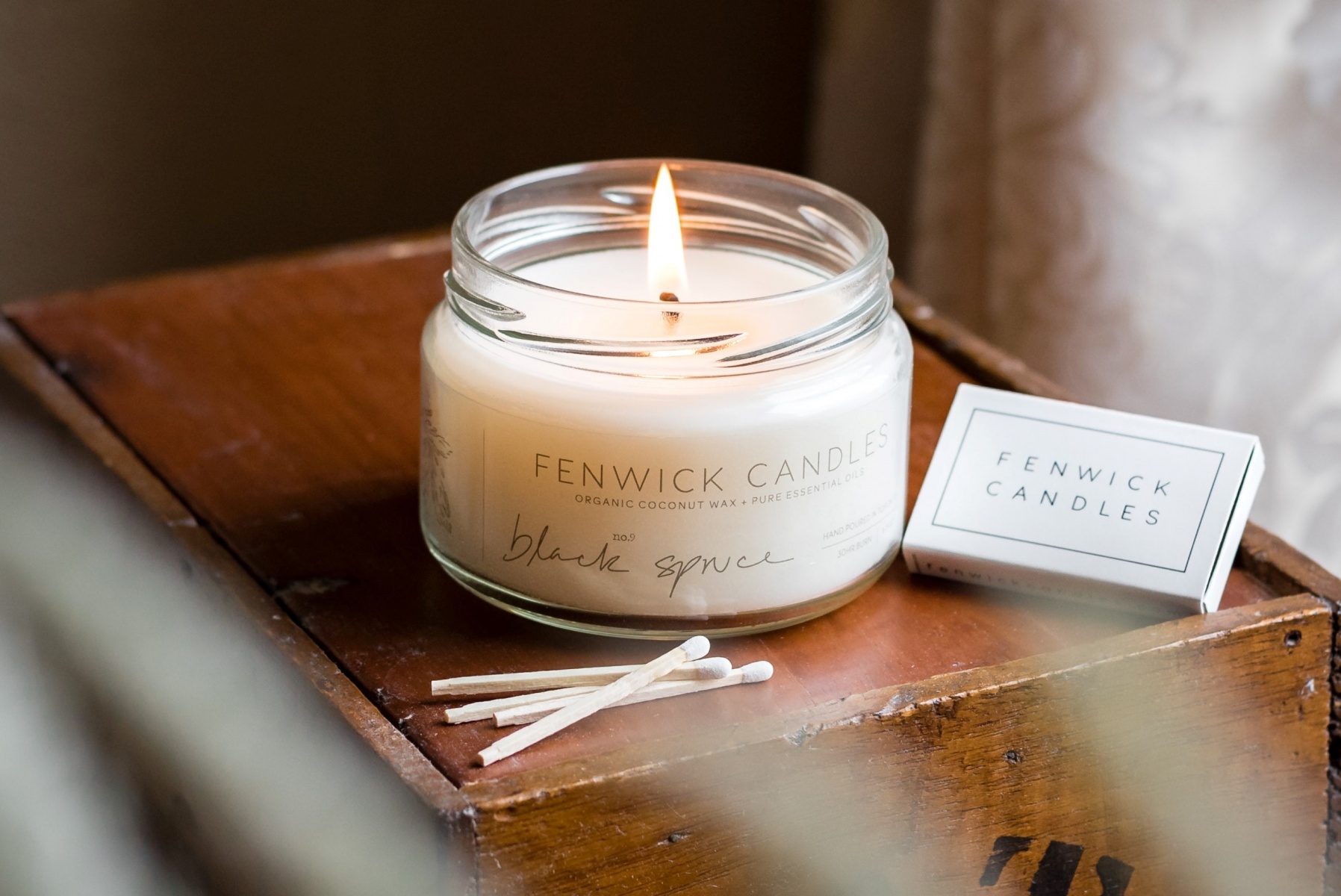 How To Create A Label-less Look For Your Packaging
Many product manufacturers want to create a seamless and sleek look for their packaging, and are wary that labels will interrupt their packaging design. Typically, products will have either pre-printed packaging or plain packaging with a label stuck on using a labelling machine. For small product runs or regularly changing designs, plain packaging with printed labels is the most cost-effective solution. However, it is a common concern that product labels don't meet the aesthetic that a business is trying to achieve.
If you want a label-less look for your products, but pre-printed packaging is not a viable option, there are a few ways you can use your advanced labelling system to achieve this. At Atwell Labeller we are specialists in all types of labelling machinery and contract labelling, and today we are sharing how to create a label-less look for your packaging.
Use Clear Product Labels
The easiest and most obvious option for creating a label-less look on your products is to use a transparent label material. This is a popular approach for food and drink products as well as the cosmetics industry. Clear labels can be used with a wrapround labelling machine or a front and back labeller, and allow the consumer to see the packaging or product inside. To make the colours really pop on a clear label, ask your label printer to use additional white ink during the printing process. This prevents colours from looking faded on a transparent background. Clear labels are not always the best option for every product, and they are only available as plastic labels.
Match Your Packaging With Textured Labels
Depending on the material of your product packaging, you might be able to match your product labels to suit seamlessly. Self-adhesive labels are available with a wide range of textured finishes, which when paired with the right design and packaging can create a label-less effect. Gloss and matt varnishes can be used to blend in with gloss or matt products. For example, a standard plastic bottle will work well with a matt finished label, while a glossy plastic bottle will suit a high gloss label. Paper labels can also create some interesting textures depending on the product. If you want to create a wood effect for a label-less look, using a high grain paper with wood texture design works wonders.
High Quality Printing
Advances in printing technology means that label printers are now able to produce incredibly detailed full colour images. With this high-level of label printing, you can use images which are crisp, vibrant, and realistic on your labels. This gives you the option to get clever with the design of your labels and create some impressive label-less looks. For example, super fine textures can be printed to replicate the product or packaging, or create the illusion of the label bring stamped onto a box or bottle.
For more information on using labelling machines to create a label-less look, speak with our experts today.