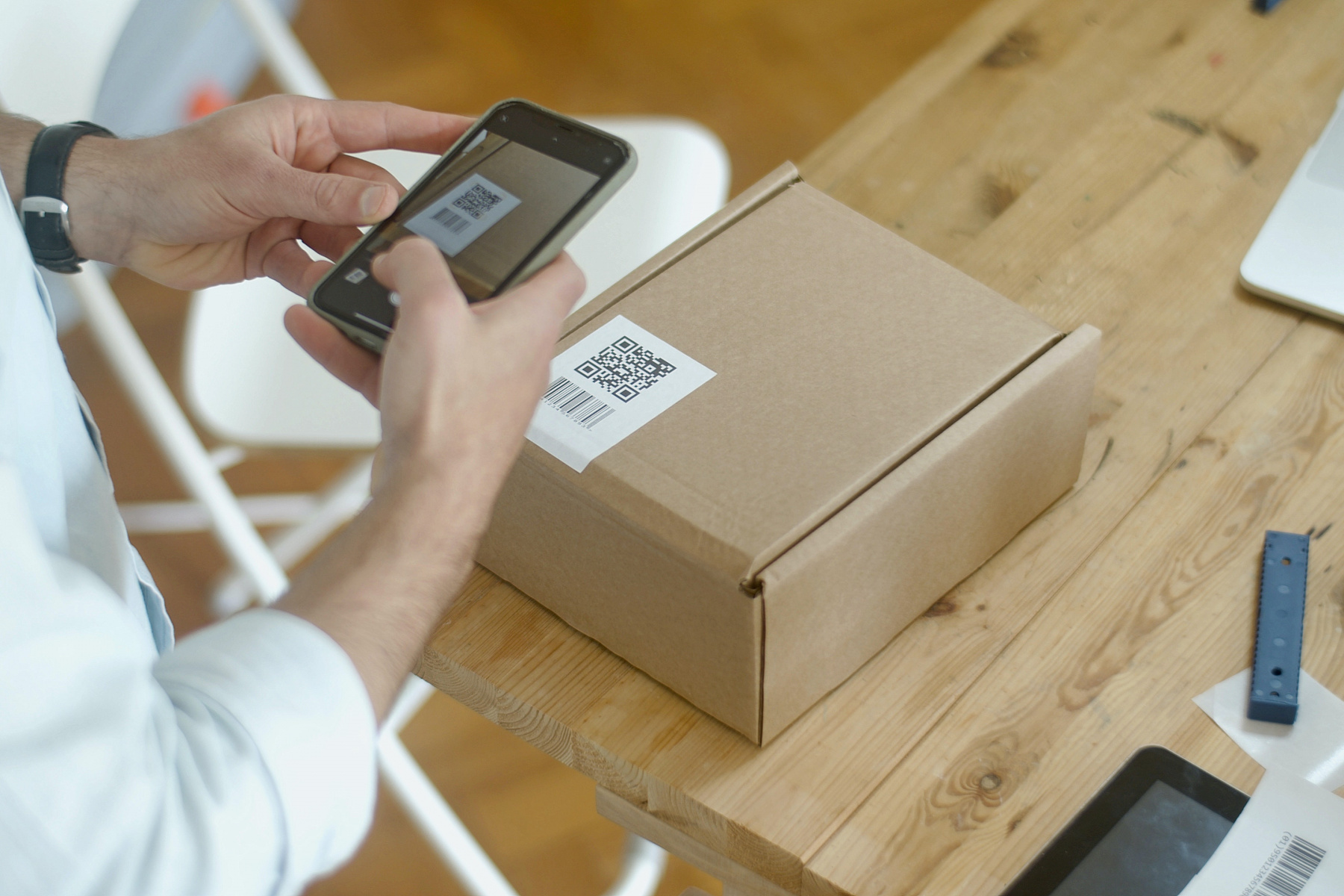 Connected Packaging Explained
When it comes to retail technology, things are everchanging, and the latest trend on the horizon is connected packaging. Our world is becoming increasingly connected, and product packaging is no exception. Labelling machines can help you to implement connected packaging for your products, but before you get started, read on to find out everything you need to know about this growing trend.
What Is Connected Packaging?
Connected packaging is exactly as the name suggests, packaging which connects in person experiences to the online world. It involves labels and packaging on products with RFID tags, barcodes, and NFC (near field communications). Connected packaging can have a huge impact on the overall customer experience with a product, by giving them an online interaction as well as a physical product. You can use your labelling machines to print labels with QR codes or RFID tags that customers can scan to access even more from your products.
What Is Connected Packaging Used For?
The opportunities for connected packaging are endless, and there are so many ways this technology can be used to enhance your products. You can be as creative as you like with connected packaging, especially when your business has its own labelling machines to hand. Just a few common examples of connected packaging include;
Recipes for food products
Demonstrated videos to show how to use or set up a product
Loyalty schemes and customer rewards
Brand and product stories such as how a product has been made, the company history, or sustainability initiatives
Customer satisfaction surveys and collecting reviews
Social media engagement and activities
Easy reordering of replacement products
Is Connected Packaging Different To Smart Packaging And Intelligent Packaging?
These are three terms which are often used interchangeably, but are in fact different, and it is important to understand how. Intelligent packaging has been around for many years, and refers to packaging which uses labels for business functions such as counterfeit prevention and inventory tracking. Smart packaging takes this idea one step further, by using digital technology alongside labelling machines to create labels which can be tracked throughout logistic systems, for example with an NFC chip.
Connected packaging differs as it is more focused on brand to consumer engagements rather than business functionality. Techniques are used to provide additional value and service to customers, usually by interfacing with a smartphone. Labelling machines are used to create labels which can leverage the features in these consumer devices, such as digital cameras and contactless payment transmitters.
How To Get Started With Connected Packaging?
If you are ready to get started with connected packaging for your products, you first need to properly plan your strategy. Come up with ideas on how you are going to use this technology to enhance your products, and what you are going to offer to your customers. Once you know what you want to provide with connected packaging, you can begin building your customer experiences using your labelling machines and packaging solutions. Include points of interaction on your label designs and you'll be ready to wow your customers in no time. For more information on how labelling machines can help with connected packaging, contact our team today.