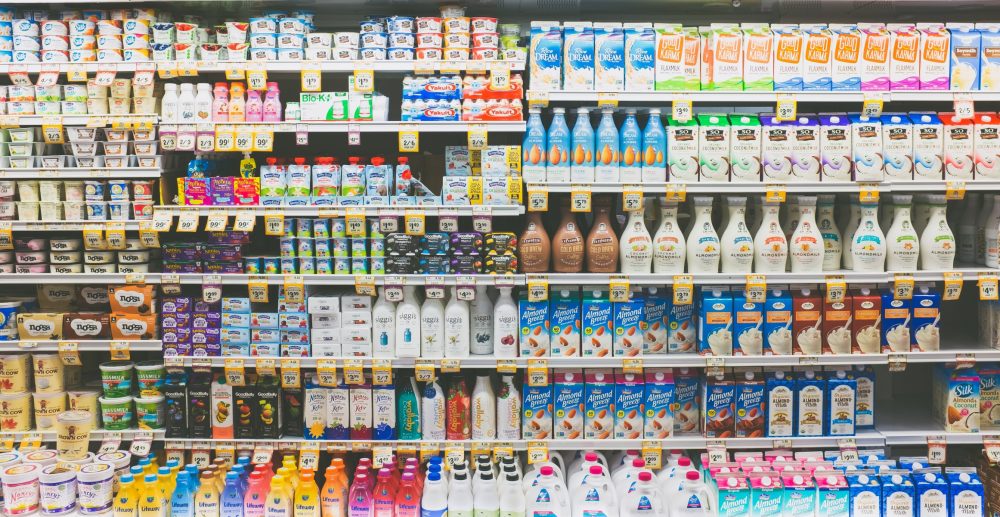 Commercial Labelling FAQs
Here at Atwell Labellers, we are specialists in labelling machinery and contract labelling, and have been working on commercial label solutions for many years. Our team of specialists are often asked questions about our commercial labelling machines and labels in general, so we've put together this handy guide.
What Is A Commercial Label?
Commercial labels are any kind of label which is used for a consumer product. They are designed and printed specifically for a type of product, and can be made to stick to almost any packaging type. There are various commercial labels for glass, plastic, metal, painted surfaces and so much more. Commercial labels are often applied using labelling machinery and custom-made to meet retailers or wholesaler requirements.
What Is An Industrial Label?
On the other hand to commercial labels are industrial labels, which are designed and printed to identify and track products in warehouses and other industrial settings. They also help manufacturers to comply with safety requirements. Industrial labels can withstand harsh environments such as exposure to moisture or chemicals, or extreme temperatures. Unlike commercial labels, industrial labels are not designed to look the part in a retail environment and have no impact on marketing or sales.
What Types Of Commercial Labels Are There?
Commercial labels come in various types, and some products might use multiple labels while others will only have one. The common types of commercial labels include;
Brand Labels: These showcase the brand name or logo, and are often used for all products created by a single brand. This means they are not product specific, and are great for brand awareness on the shelf.
Descriptive Labels: A descriptive label will provide information on the product itself, this could be as simple as the flavour or origin, or instructions for care and handling. Some products combine both brand and descriptive labels into one.
Grade Labels: Grade labels are required for certain types of products and will demonstrate the quality of the item.
Informative Labels: Informative labels are used to give consumers important data such as contents, ingredients, manufactures address, warnings, and expiration dates. Different products will have different requirements for informative label content.
What Material Is Used For Commercial Labels?
The material used for a commercial label will vary depending on the packaging type, product type, and much more. Common materials include paper, plastic, and vinyl, and there are also various adhesives and coatings to consider as well. When deciding the material for a commercial label you need to consider storage conditions of the product, longevity, temperature, and whether the label will need to be removed or not.
What Is A Commercial Labelling Machine?
Commercial labels are either applied to products manually or using an advanced labelling system. For a small product run, manual application might be suitable, but for large operations, a labelling machine will be necessary. There are various types of labelling machinery available, suited to different types of products. At Atwell Labellers, we are experts in used labelling equipment, and can help you find the perfect machine for your commercial label requirements. Contact us today.