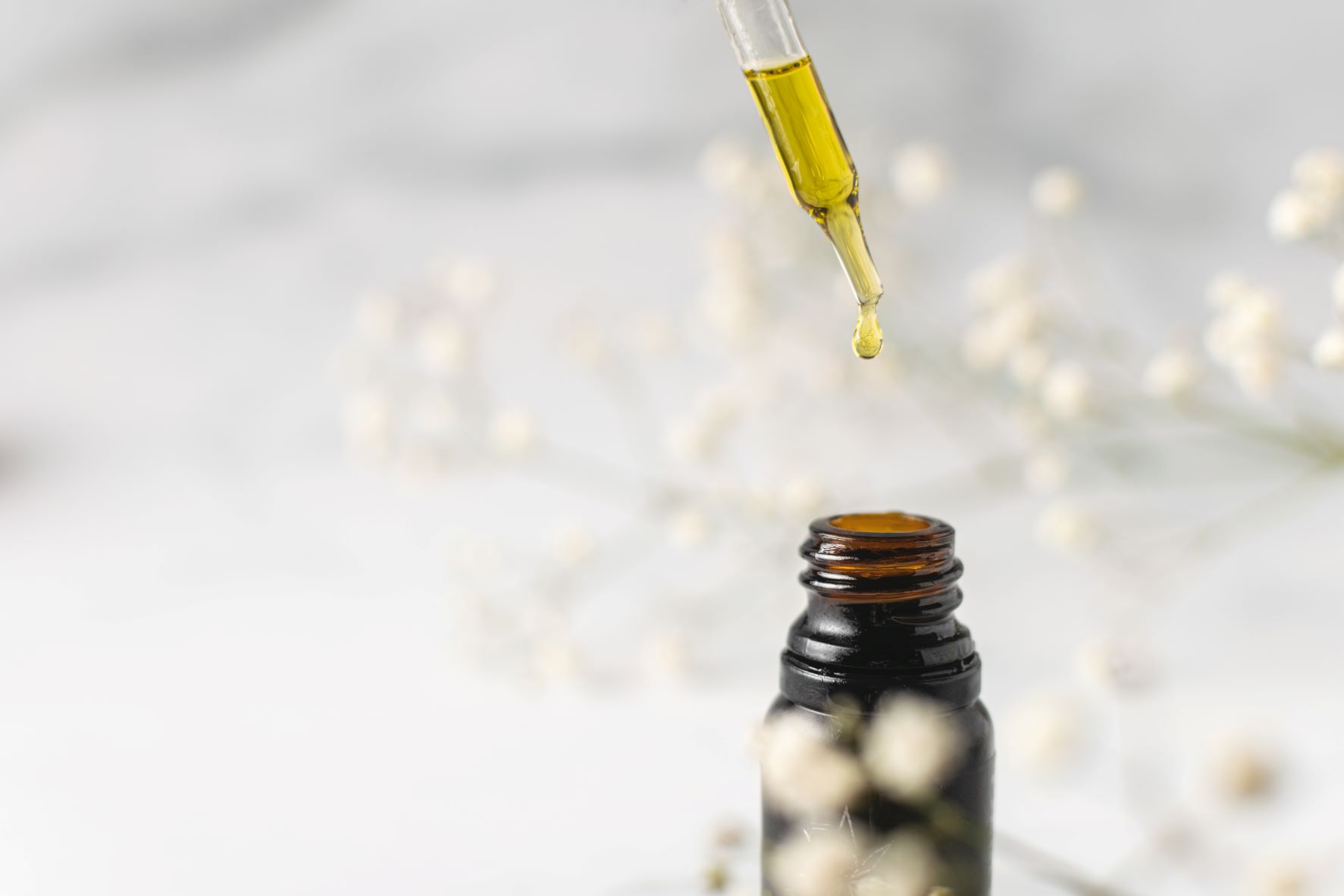 CBD Product Labelling: The Challenges, Standards And Solutions
The CBD market is booming, and cannabis and hemp products are more mainstream than they have ever been before. This industry is only set to continue to grow over the coming years, and consumers are becoming more and more intrigued by CBD products. If you are a manufacturer of CBD products, it is essential your brand stands out from the crowd. One way to achieve this is through labelling, but there are also some challenges that come with labels for CBD products. 
The Challenge Of CBD Labels
Many of the most successful CBD brands are small businesses, run by passionate growers who truly care about the purity and quality of their products. While some big brands have started trying to make waves in the CBD industry, it is these small businesses who are thriving. Small brands often lack knowledge and experience in product labelling, which means they generally need the help of a contract labelling service for their products.
The next challenge comes as there is a need to find a labelling provider who is as passionate and dedicated about creating perfect labels for the products they have worked hard to produce. CBD products must have high quality labels which reflect the premium feel of the item. With such competition in the sector, the product packaging and labelling makes a big difference when it comes to standing out from the crowd. 
CBD Labelling Standards And Requirements
There are certain standards and requirements which CBD labels need to meet in order to remain the right side of the law. It is a confusing area to navigate, as there is a lack of specific regulations in the relatively new industry. Having no strict CBD label requirements means that many products are mislabelled, and there has been a trend in CBD companies facing lawsuits due to misleading labelling. 
Consumers are also often confused by CBD product labels, as many make claims and statements that they can't prove. If you are setting out to label your CBD range, make sure to include this information on every product:
Product Identity:

This is likely to be your product name, brand, and an outline of what your CBD product does. This should be clear and easy to read, in order to help consumers understand what your product is.

Net Quantity:

It is a legal requirement that CBD products state the amount of actual product within the packaging. Not only that, but you must list the amount of active CBD per serving. It should be measured by weight for solids or by volume for liquids.

Contact Details:

Your business contact details, such as name and address, should be listed on the product label.

Ingredients:

All CBD products must state the full ingredient list on the outer packaging.

Warnings And Cautions:

It is best practice to include warning statements for children and pregnant women, as well as complications caused by other medication.

Additional Information:

You should also include any additional information for your specific products on your labels. For example, if you produce a CBD oil which is only suitable for use at night time. 
These points are guidelines for CBD labels, and before you fire up your labelling machine you should check the relevant guidance for the countries you are selling in. At Atwell Labellers, we can help with contract labelling or labelling equipment for CBD products. Contact us today.