Barry M Cosmetics
Barry M is delighted to be working with Atwell. Providing us with an excellent, top quality and flexible labelling solution, Atwell's service has been excellent, throughout the specification, installation, initial working and ongoing operation of our Nail Paint bottle labelling machine.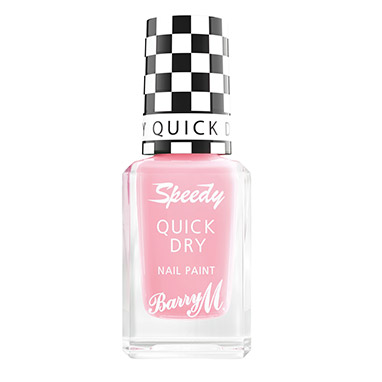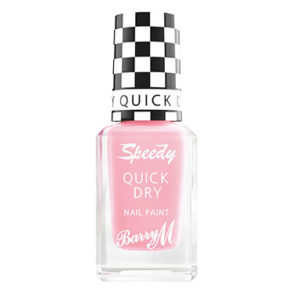 In short, a fantastic innovation and one which has transformed an important element of our production process.
Regards,
Dean Mero
Barry M Cosmetics
Atwell Front/ Back & Side Labelling System.
This labelling system has been specifically designed to label nail paint bottles on the Front / Back & Side. The machine applies a single label to the front and a single back label as well as an additional barcode peel and read label.
Some of the features on this system include;
An Ultra-sonic label detection cell fitted to the label head to allow the use of paper of plastic labels.
Gapping unit complete with centreline adjustment via a turn-wheel, to align / gap bottles prior to top head gripper, ensuring consistent labelling of product.
Product turning station to rotate bottle through 90 degrees
Thermal transfer printer to print barcode variety, batch information onto the third label which is the Peel & read label
The labelling system is capable of running at high speed whilst still achieving a high level of accuracy as the tolerance of the label placement on the product is less than plus/minus 0.5mm