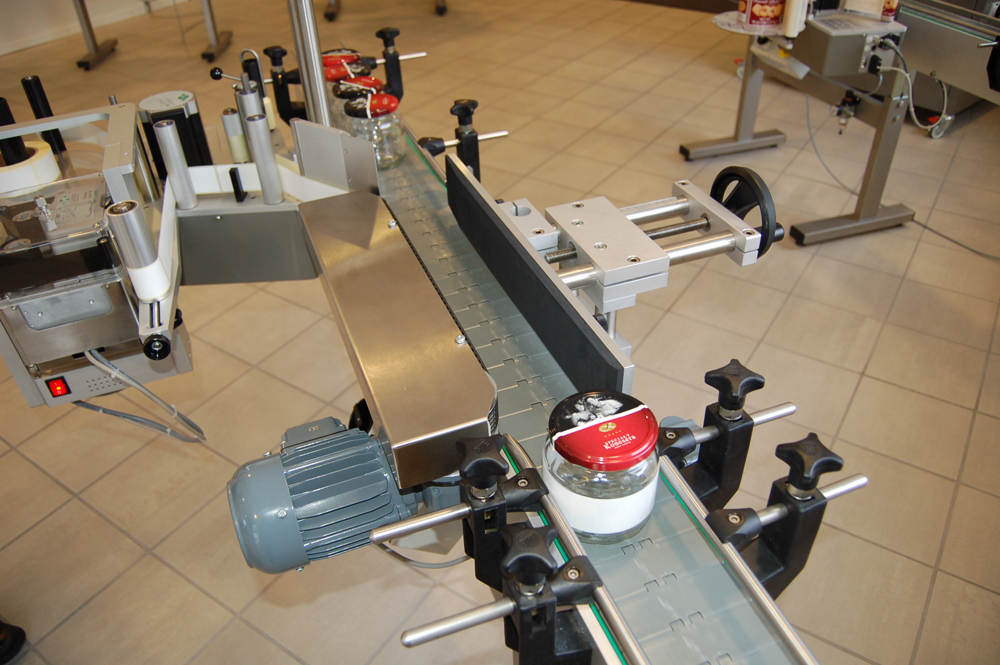 7 Things To Look For When Choosing A Labelling Equipment Supplier
A new labelling machine is a big investment, and one that you will need to work with for many years to come. While choosing the right labelling equipment for your requirements is essential, the supplier you choose is also extremely important. If you've never purchased a used labelling machine before, or you're replacing an old piece of kit, it is critical you pick a supplier you can rely on.
Here are 7 things to look for when choosing a labelling equipment supplier for your business:
Labelling Machine Warranty
One of the most important things to consider is the warranty that will be provided with your new machine. Most suppliers will offer a 12 month warranty with all new machines, and it is vital you check this before making any final decisions. Ask what will be included in the warranty and make sure it covers parts, labour, and travel costs.
Service Contracts
All reputable labelling machine suppliers will offer some kind of service contract to take over when the warranty has ended. This helps to keep up with essential maintenance during the lifespan of your new labelling machine. Ask any potential suppliers about their options for service contracts and find out if they offer bespoke contracts depending on your unique needs.
Call Outs
Labelling machines can develop issues over time or through improper maintenance and having a supplier to fall back on when you need them is essential. Choose a supplier who offers call outs for on-site visits, because you never know when you might need some extra assistance.
Qualified Engineers
Having a call out service is one thing, but this is only as good as the people attending to your machine. Good labelling equipment suppliers will have a team of engineers who are fully trained and qualified on all the machines they sell. At Atwell Labellers, our engineers often follow a machine from build to installation and then to servicing, allowing them to fully understand both the client and the machine.
Stocked Stores
Downtime on your labelling machine can be very detrimental to your business, and the last thing you want is to have to wait a long time for new parts to be delivered. Ask potential suppliers if they keep common parts in stock, allowing for faster responses to breakdowns. It is also great if your suppler can provide you with a spare parts list to keep alongside your machine on site.
Training
When you invest in a new labelling machine, you want to make sure you are getting the best from this new equipment. The best way of ensuring this is to have your team properly trained in how to use it. A reputable supplier will be able to provide training for your staff on how to use your new machine safely and efficiently.
Dedicated Helpline
If something goes wrong with your labelling equipment, you want to know you have direct access to a trained engineer for assistance. Choose a supplier who offers a dedicated helpline for technical support.
Atwell Labellers offer all these services and more, making us an excellent choice for your new machines. Find out more about our services and support here.