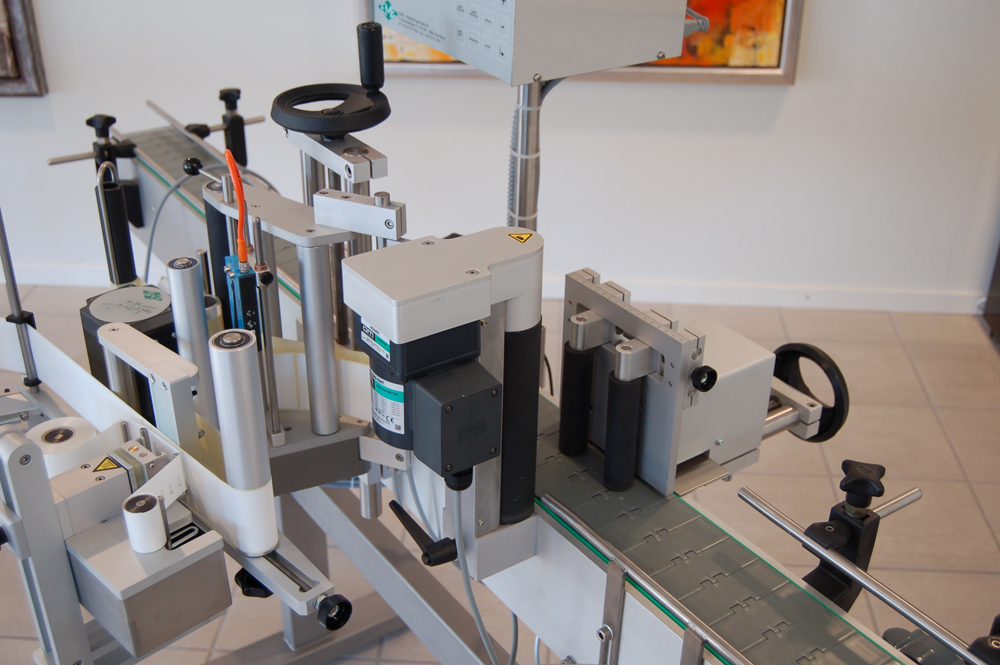 5 Ways Labelling Machines Can Minimise Production Costs
Almost every business model is going to focus on generating the most revenue from the lowest possible production costs, without having to compromise on quality. This is often easier said than done, and usually focuses on knowing where to invest in order to make the most of your money. A good investment will help you to cut back on your production costs and generate a healthy return. Labelling machinery is a great example of an investment that can help minimise production costs, and we're sharing 5 ways they can help your business thrive.
Increased Productivity
When you are trying to manually label your products, it can take up a lot of employee time. This gives your workforce less time to focus on the rest of their duties, and can impact productivity. Having a reliable labelling machine on hand, such as a print and apply applicator, can increase productivity and automate a huge amount of the labelling process. Once set up for your products, a labelling machine will print and apply your product labels continuously, allowing your team to get on with other responsibilities.
Cut Back On Shipping Expenses
Today's society wants everything instantly, and reliable, fast shipping is in huge demand. If you are unable to meet these high standards when it comes to shipping times, then your customers will be left disappointed, or turn to your competitors instead. Inadequate shipping procedures can end up costing your company money in replacement products and undelivered items. Labelling machinery can help to combat this, by providing accurate labels which will hold the course of the supply chain. Labels which fall off or smudge in transit will cause your business more problems in the long run.
Quick Product Identification
Product labels are not all about marketing and shipping, but they are also critical for identifying products. Barcodes and QR codes on labels can help you to keep tabs on your supply chain. Having a labelling machine on site can help you make the most of these identification codes. If you ever need to withdraw a product line or guarantee a large shipment of one bulk item, these kinds of codes can be extremely valuable.
Minimise Refunds
While shipping errors can increase the risk of needing to issue refunds, labelling mistakes can also impact this. Without an efficient labelling process in place, you risk having products labelled incorrectly, which could lead to them being sent out to customers in error. Automatic labelling machinery can cut back the chance of labelling mistakes and minimise the amount of refunds your business needs to issue.
A Smooth Supply Chain
All of these benefits of advanced labelling systems will help support a smooth, fast supply chain for your products. The better your supply chain, the better your profit margins are likely to be. With a labelling machine you can make every part of your production line more fluid, from label application to shipping to customers.
To find out more about how a labelling machine can help your business, speak with our team of specialists.