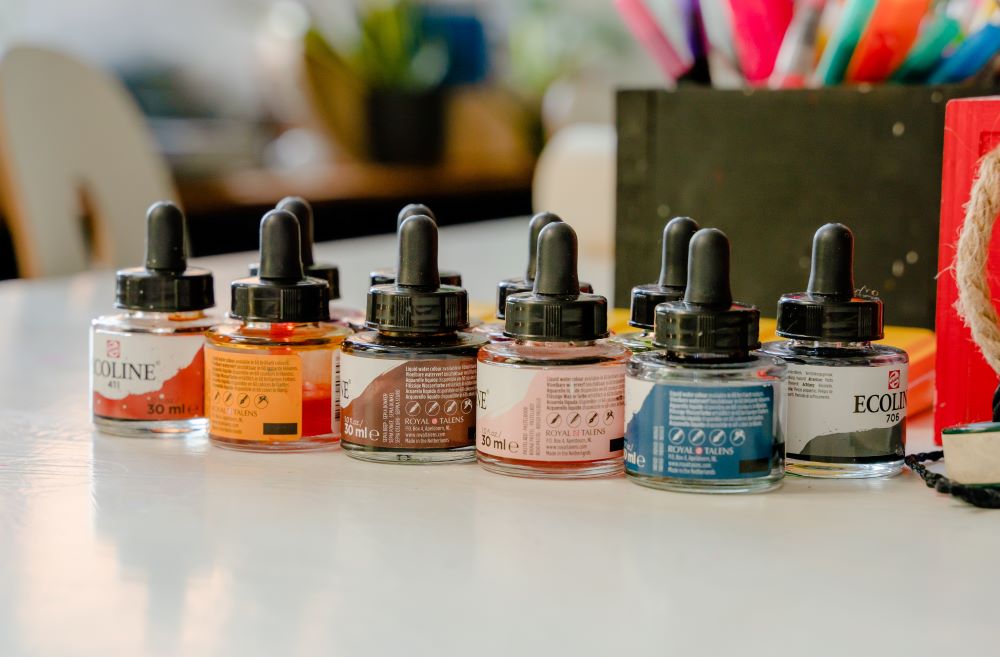 5 Benefits Of Film Labels For Your Products
When it comes to product labelling, choosing the right type of label is crucial for brand representation, durability, and customer satisfaction. Film labels have gained significant popularity in recent years due to their versatility and numerous benefits. In this article, our labelling machine experts will explore the benefits of using film labels for your products, and explain why they are an excellent choice for a wide range of businesses.
Film labels are known for their exceptional durability, making them ideal for products that are subjected to various environmental conditions or handling processes. These labels are resistant to moisture, oil, chemicals, and UV exposure, ensuring that your branding and product information remains intact even in challenging environments. By using film labels, you can reduce the risk of labels peeling, fading, or labels becoming illegible over time, resulting in a longer shelf life and maintaining a professional appearance for your products.
Optimal Design Flexibility
Film labels offer lots of design flexibility, allowing you to create visually appealing and captivating labels that align with your branding effortlessly. These labels can be transparent, glossy, or matte, giving you the freedom to experiment with different finishes and textures. Whether you want a sleek and sophisticated look or a vibrant and eye-catching design, film labels provide the versatility to achieve your desired look. Additionally, film labels can be easily die-cut into various shapes and sizes, enabling unique label designs that stand out on the shelf and capture consumers' attention.
One of the significant advantages of film labels is their ability to showcase high-quality printing. The smooth surface of film material allows for precise and sharp graphics, text, and images. Whether you require intricate details, small fonts, or vibrant colours, film labels deliver exceptional print quality, ensuring that your branding and product information are accurately represented. This high print quality enhances the overall visual appeal of your products, making them more attractive to potential customers.
Increased Product Versatility
Film labels are suitable for a wide range of packaging applications. Regardless of the product material or shape, film labels can adhere smoothly to curved, contoured, or irregular surfaces, providing a seamless appearance. This versatility makes film labels ideal for products such as bottles, containers, cosmetics, personal care items, and food packaging. Whether your products are made of glass, plastic, metal, or other materials, film labels can conform to their surface, creating a professional and cohesive look.
As sustainability becomes a growing concern for both consumers and businesses, choosing eco-friendly packaging solutions is essential. Film labels offer an environmentally conscious choice as they are often made from recyclable materials, such as polypropylene or polyethylene. These materials can be easily recycled, contributing to a more sustainable production cycle. By opting for film labels, you demonstrate your commitment to environmental responsibility, appealing to conscious consumers and aligning your brand with sustainable practices.
When it comes to labelling your products, consider the advantages offered by film labels. Embrace their durability, flexibility, and superior print quality to elevate your brand image and create a lasting impression on consumers. For more information on the types of labels and labelling machinery, get in touch today.