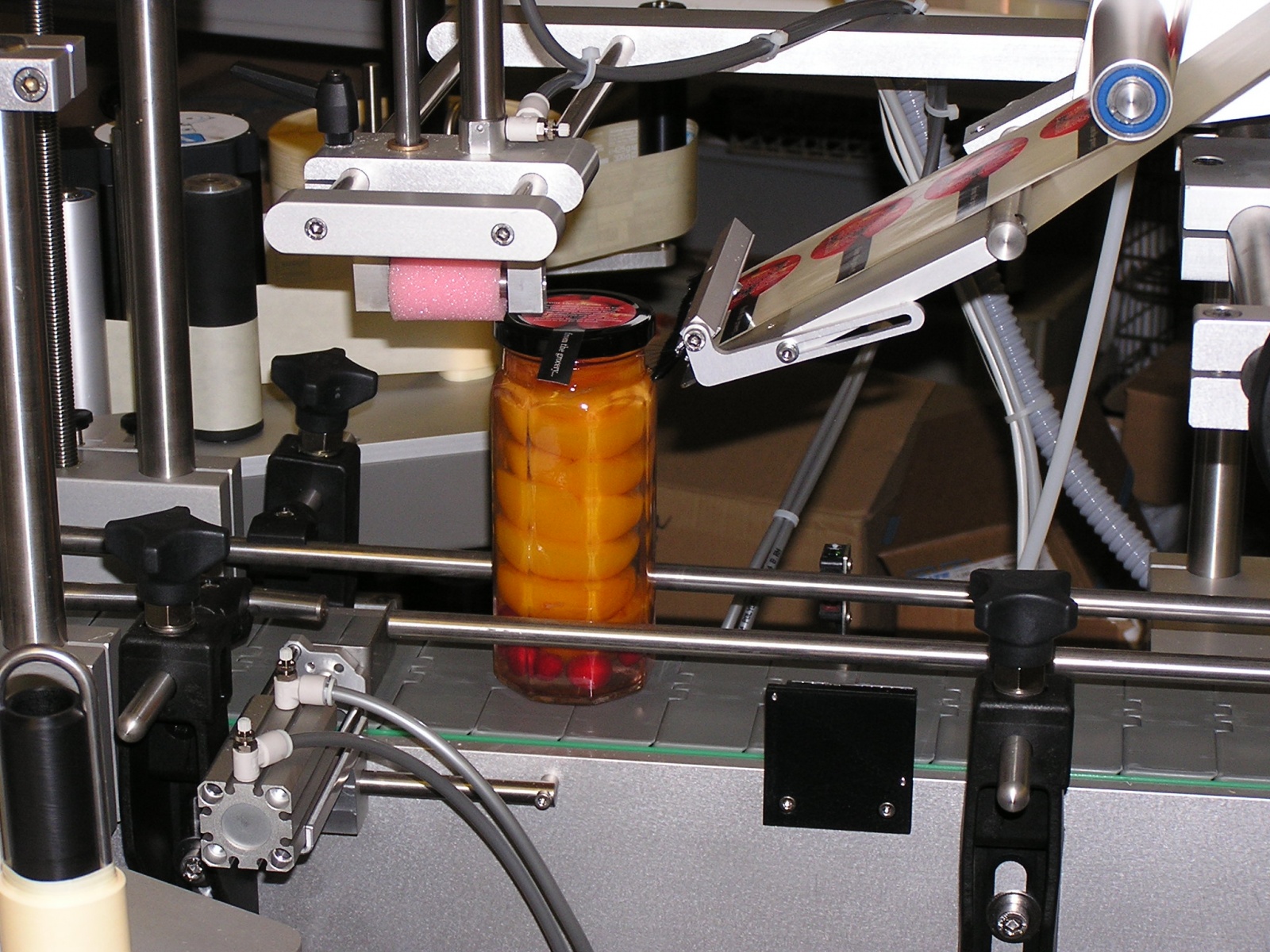 5 Benefits Of Automatic Labellers
When it comes to labelling machinery, automatic labellers are one of the most popular options. These labelling machines can work with a huge range of products and label types and be configured to work for your unique requirements. Depending on the model you choose, your automatic labelling machine could either print or dispense labels and seamlessly apply them to your products. Whether you are running a busy factory or large manufacturing plant, automatic labellers can bring many benefits to your business.
The speed of your production line is likely to be something you are focusing on carefully. Your overall business efficiency depends on a quick yet effective production line, and automatic labelling machines can assist with this. The faster you can get your products out the door and into customers hands, the better your bottom line will look. By automating your labelling process, you can have your production line working faster and more efficiently than ever before.
Labour is usually the most significant expense for any company. Staff need to be paid their salaries, holiday allowances, bonuses, breaks and more. Automatic labelling machinery can reduce the number of workers you need on your factory floor. By automating your labelling instead of paying staff costs, you can save a substantial amount of money. Automatic labellers can free up your employees to focus on other crucial tasks.
Improved Accuracy And Precision
Advanced labelling systems are designed to accurately label your products every single time. You can eliminate the risk of human error and ensure that your labelling process runs smoothly. Automatic labelling machines often have high-tech features and verification options which guarantee perfect precision. Manual labelling is not only time consuming but monotonous, which often leads to inconsistencies and mistakes.
Saves On Labels And Consumables
With manual labelling or labelling machines which are not automated, you can be limited to the labels you can use for your products. Many companies choose to have all their labels the same size and shape, regardless of the product, because it is cheaper and easier to handle. With automatic labelling machines, you can change your label requirements for each product without any hassle. Not only does this give you more freedom in terms of design, but it can save on the number of labels and consumables you are using.
Scalable Labelling Machinery
Every business has the aim to grow and expand its product offering. Automatic labelling machines are able to scale with your business. As you introduce new products or increase your production, your labelling machine can be adjusted to suit your new requirements. Once you invest in an automatic labeller, you will have it on hand when your demand increases, without the need for additional labour.
We offer a range of automatic labelling machines for all types of applications and businesses. To find out more about our advanced labelling systems and for advice on which machine is right for you, contact our specialist team.