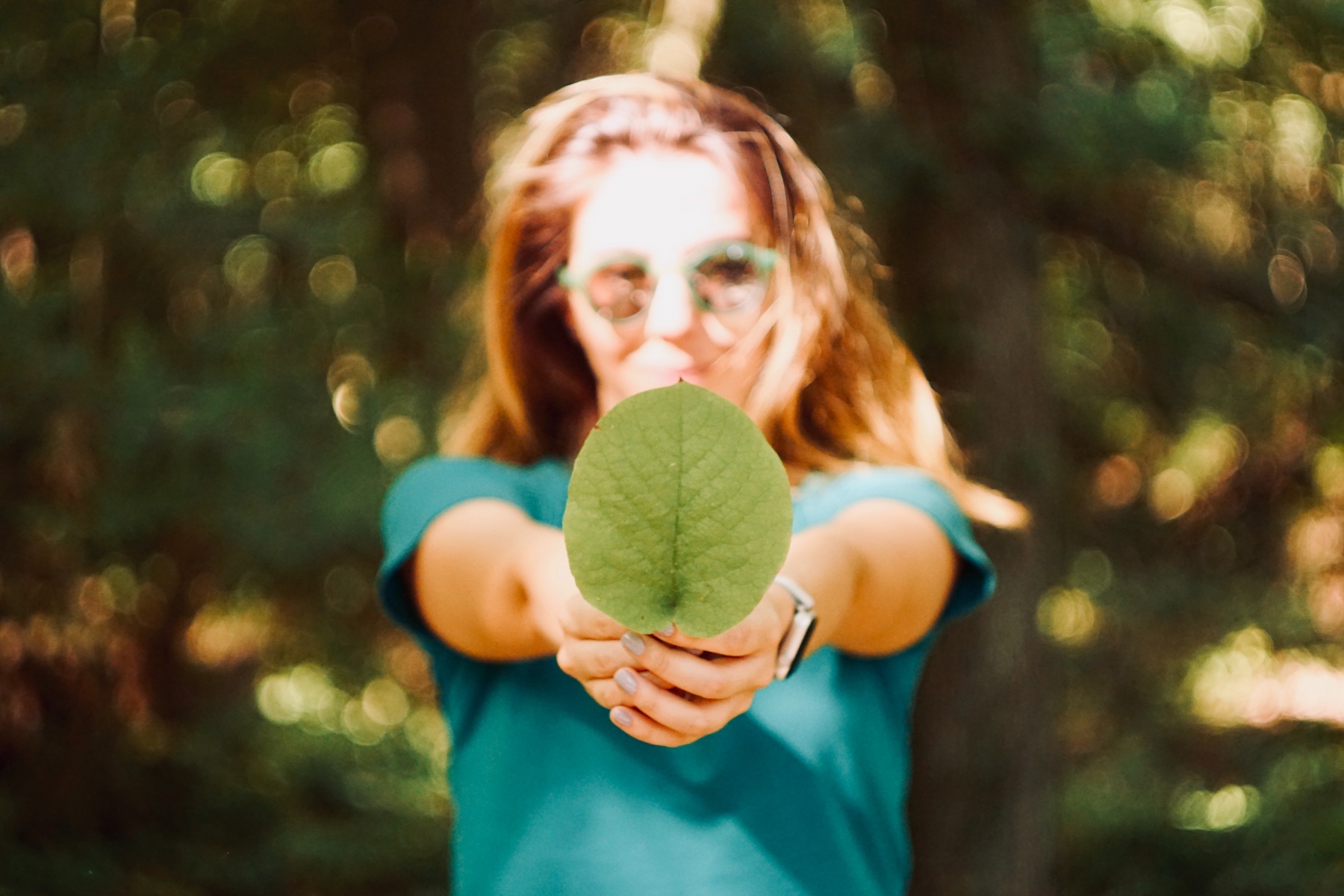 4 Ways To Make Your Label Printing More Environmentally Friendly
There is an increased focus on sustainability and environmentally friendly practices among businesses. Companies are continually striving for new ways to reduce their carbon footprint and cut down their impact on the world we live in. As a business owner, there is a lot to think about when it comes to making sustainable choices. One area that is often forgotten is product labels and labelling machinery. It is excellent if you spend the time creating a product that is environmentally friendly, but if you then package it with a label that can't be recycled or uses excess energy for printing, you will be ruining all your efforts. Here are our top four ways to make your label printing more environmentally friendly.
The easiest way to make your labels more environmentally friendly is to reduce the amount of energy and consumables you are using. Reduce your electricity use, ink consumption and paper printing by using advanced labelling systems. You can achieve this by streamlining labelling machines and creating a robust production schedule. Reduce the overall size of your labels to save on paper and ink, or consider if you can use fewer colours in your design. If your labelling machines are outdated, it can be worthwhile updating to new technology. Advanced labelling systems often have automatic sleep cycles, which hugely reduce their energy consumption.
The majority of label types available today are fully-recyclable, but there are still some that are not. Double-check you are using labels that customers can recycle after they have purchased your products. Labels printed on natural, semi-gloss or standard matte paper are likely to be recyclable. Also, check that self-adhesive labels have a recyclable solvent adhesive that meets the plastic and polycarbonate recycling requirements.
It isn't just the materials of the labels that you need to consider when looking at recyclability, but the ink your labelling machines are using. Printing with non-recyclable ink can leave your labels only fit for landfill, even if you have used a recyclable material. Not only that, but inks that you cannot recycle are often made using petroleum products which contribute to global warming. When you choose inks for your labelling machinery, look for inks that are compostable such as water-based inks.
Hire A Contract Labelling Service
If your business often needs short runs of labels or changes product labels regularly, it can be more environmentally friendly to use a contract labelling service. Investing in your own labelling machines and consumables is great if you need to print a large number of labels regularly, but it can be a waste if your usage is low. Contract labelling companies will use the most advanced labelling systems to ensure that all labels are printing in a sustainable manner. Not only that but because they are ordering consumables in large quantities, they can cut down on the overall emissions from a label print run.
To find out more about labelling machinery or contract labelling at Atwell Self-Adhesive Labellers, get in touch with our expert team today.