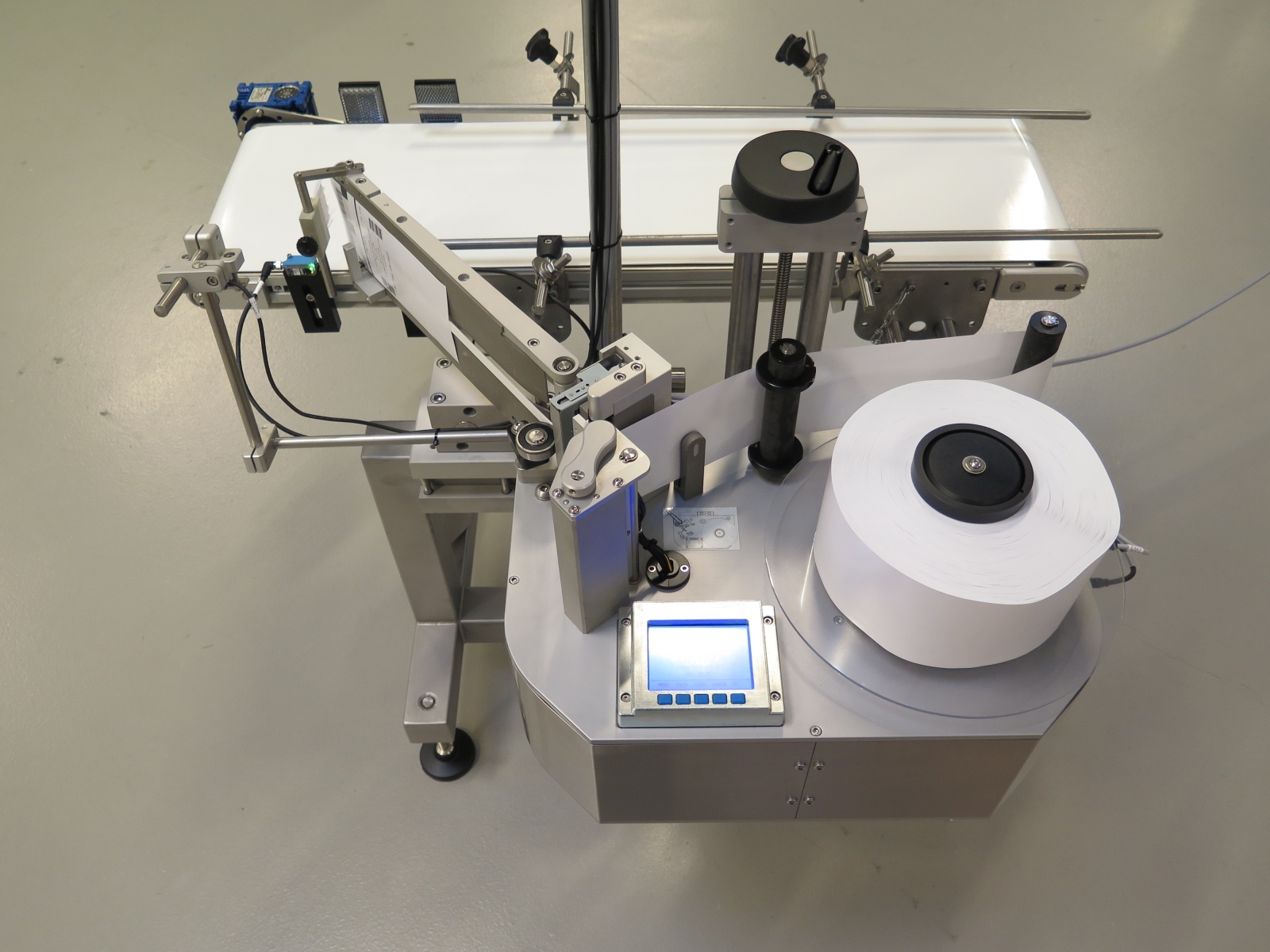 4 Ways The Right Labelling Machine Can Improve Your Efficiency
Every manufacturing company is looking for ways to operate more efficiently. The goal for most businesses is to reduce operational costs, improve quality, and increase productivity. Having the right advanced labelling systems in place can help achieve all of these goals, and ensure your workforce is operating to the best of its ability. If you are looking to invest in a new labelling machine in 2022, make sure you learn how choosing the right option can improve your efficiency.
Automated Labelling Machines Boost Productivity
Automated labelling machines are complex bits of kit which can handle all aspects of product labels for you. They are fully automated and eliminate the need for having a team of workers manually applying labels to your products. This will free up your workforce to focus on other areas of production. Fully automatic labellers can print and apply product labels perfectly in a matter of minutes, boosting the overall productivity of your production line. Not only that, but automated labelling machinery leaves no room for mistakes, so you can be sure that your labels are applied smooth, straight, and in line with products every single time.
Advanced Labelling Systems Minimise Downtime
Breakdowns or malfunctions on labelling machines can cause your production line to stop completely. All manufacturers know that this can be an expensive error for a company and should be avoided at all costs. When you invest in a high-quality advanced labelling system, you can be confident that breakdowns and failures are extremely unlikely. At Atwell Labeller, we specialise in providing the best labelling machine for your requirements, and we offer support and services to keep your equipment running perfectly.
Versatile Labelling Machines For All Products
If you produce various products in your factory, you could benefit from one labelling machine which has the ability to handle them all. This means you won't need to rely on manual labelling for some products and automated labelling for others. High-quality wrapround labellers can be configured to label cylinders of all different shapes and sizes, and many allow you to save presets for easy changeover. Top labellers are super versatile as they can be used to label many products of different shapes and sizes.
Print Internal Labels To Improve Efficiency
Labelling machines aren't just great for improving efficiency of your production line, but you can use them to help all areas of your business. You can use your equipment to revolutionise your warehouse racking labels and make it easier than ever for staff to find the products they need. New product labels can be printed with features such as QR codes, offering either consumers or employees additional benefits. Many businesses are choosing to enhance their physical products with digital services available on QR codes on their labels. This can add value to your existing products and improve your sales and revenue in the long run.
There are endless ways that businesses can improve efficiency with the right labelling machinery. If you need some help and guidance choosing the perfect option for your business, contact our team today.