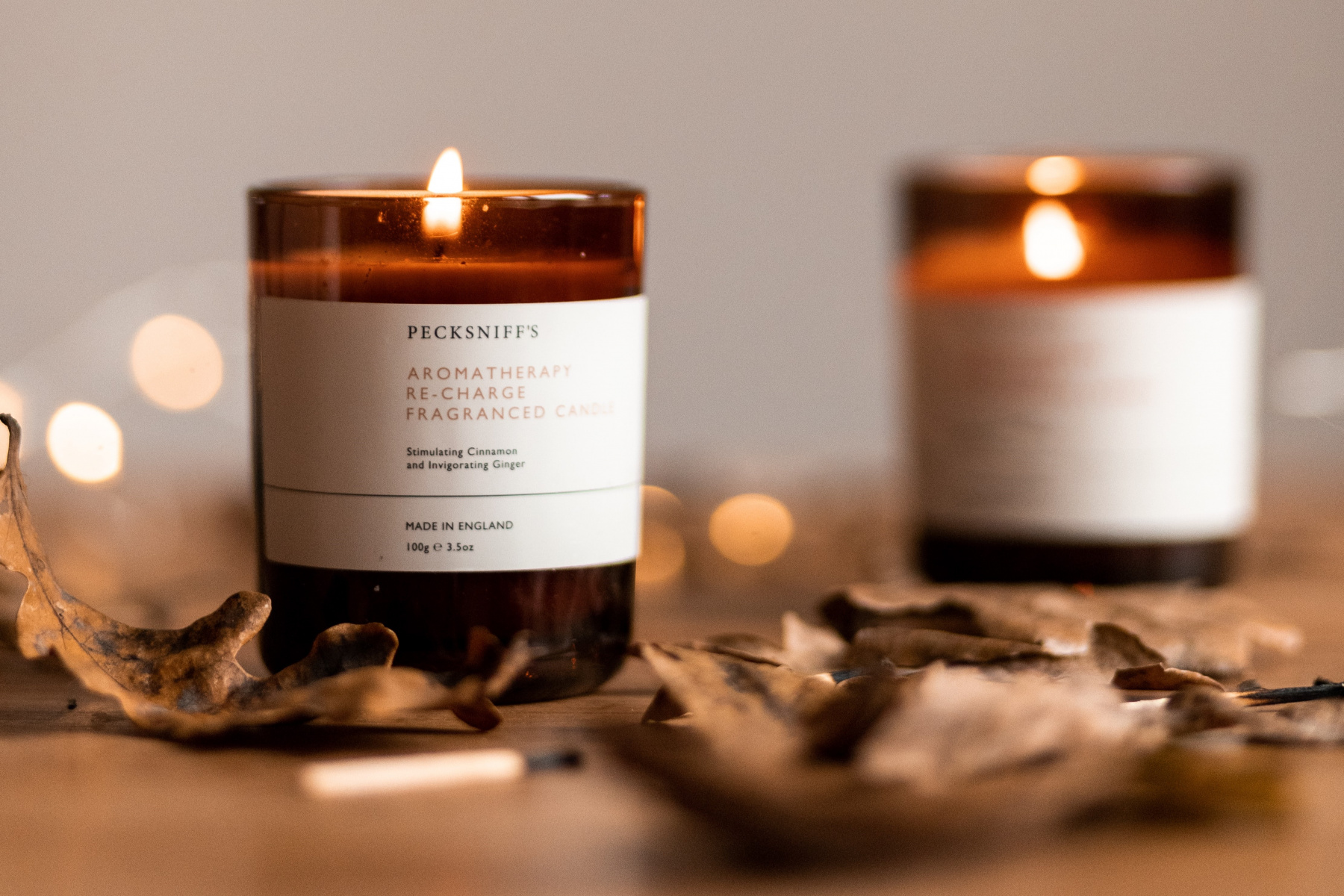 4 Tips For The Perfect Christmas Labels This Festive Season
The run up to Christmas is a chaotic time for many businesses, and if you're selling products of any kind, the chances are your sales are boosted around the festive period. As consumers head to the stores in crowds and scroll the web to find the perfect Christmas gifts, it is an ideal opportunity to stand out from your competition. Many businesses don't realise how beneficial their labelling machinery can be in the run up to Christmas, but having well planned labels can help boost sales and improve awareness. It isn't too late to get your products ready for the festive rush, and we're sharing our top 4 tips for perfect Christmas labels in 2022.
Get Personal
If you're an online retailer who ships products out to customers, Christmas is the perfect time to give your personalised labels a boost. Whether that is your delivery information labels on the package being shipped, or a special Christmas label just for the season, adding a personal touch can go a long way. Simple switches such as swapping your usual font for a festive font on delivery addresses, or adding a Christmas design to the sticker, will give your products that extra festive feel. This is a great option if you provide a gift delivery option, so consumers can send your products directly to their recipients with a festive message.
Swap To Coloured Labels
If you usually load up your labelling machine with standard white labels, Christmas is the perfect time to add some colour to the mix. Simple swap out your usual labels for a festive metallic alternative or go classic Christmas with red or green labels. This option requires no design changes or swaps to your usual process, other than loading your label printing machine with a different stock.
Change Up Your Shapes
One great way to add some festive fun to your products is to get creative with your label designs. Consider switching your usual labels to a new shape and incorporate some Christmas charm into the design. For example, for the season change your usually square labels to circle labels and show off an eye-catching bauble design. By giving your labels a Christmas makeover, you can be sure your customers are considering your products as Christmas gifts during their shopping trips.
Be Mindful Of Quantities
It can be easy to go overboard during Christmas, but it is critical you are mindful of quantities when ordering your festive labels. Having Christmas stock still available after December often means you will need to discount these products to shift them in the new year. Think carefully about how many products you will realistically sell over Christmas, and don't over order on your festive packaging and labels.
At Atwell Labellers we are specialists in labelling machines, we can help you find the perfect solution for your Christmas labels this year. We also offer contract labelling services, so you can leave us to handle your festive labels on your behalf. Get in touch to find out more.