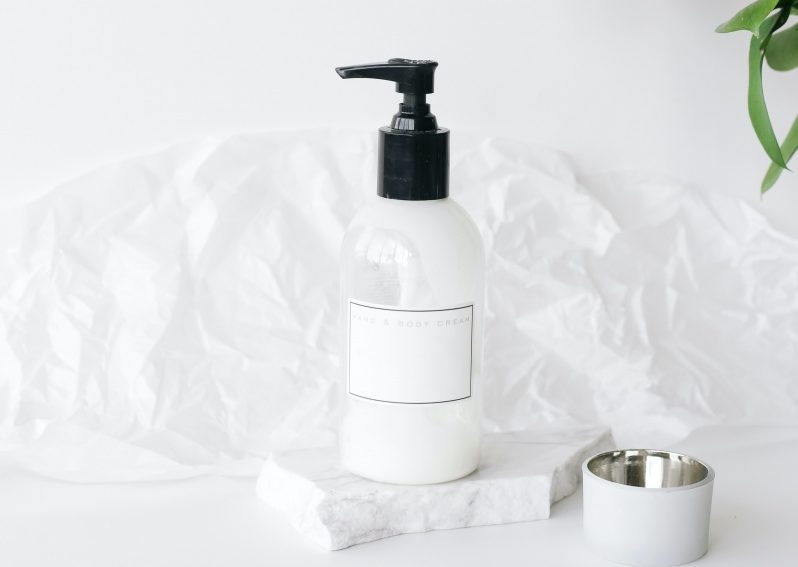 4 Things To Consider When Creating Self-Adhesive Labels
Your product packaging is critical for its success. Store shelves are packed full of endless products all competing for your customers' attention, and your labels need to do an excellent job of standing out. Product labels not only need to look the part, but they need to include all the essential information that consumers need to know. Self-adhesive labels are a great option for products of all shapes and sizes, but there is so much more to them than design. You need to consider your commercial labelling machinery, label materials and type of adhesives, in order for your packaging to be a success.
Here at Atwell Labellers, we are specialists in labelling machines, consumables and more. We're sharing the top 4 things to consider when creating self-adhesive labels for your business;
The labels you place on your products are an essential marketing tool for your business. Look into how to create compelling product labels which will boost sales, improve customer satisfaction and be easy to use. It is often best to work closely with a graphic designer to develop labels that are aesthetically pleasing and practical. Your label design's shape and size may also depend on the labelling machine you will be using. The number of colours and background options available can vary depending on your label type.
Essential Label information
Depending on your industry and products, your labels may be legally required to include some information. Before you fire up your labelling machine, make sure you are up to date with the regulations surrounding your products. Government guidance is available for food and drinks label requirements, and Pharmaceutical products have separate rules provided by the MHRA. When you are creating self-adhesive labels, the legally required information for your products should be your starting point.
The material of your self-adhesive labels is not only a design choice but can depend on your labelling machinery. Make sure you are designing your labels to look their best on a material which is compatible with your label machine. You will need to consider if you are using linerless labelling machines or a simple label dispenser. It is also worth thinking about whether or not your label material is supporting your business sustainability goals. Traditional glassine label backing is difficult to recycle and often ends up in landfill, whereas PET liners are 100% recyclable.
Self-adhesive labels come in various types of adhesive, and the best one for your product will depend on everything from its container to its storage requirements. The majority of products will use permanent adhesive, which can only be removed using solvents. Semi-permanent adhesives allow you to reposition and move the label for a few days after application, but they will set permanently over time. Freezer adhesive is ideal for products that need storing in very cold temperatures, and peelable adhesive can be removed easily without leaving any residue.
With appropriate planning and expert advice, you can create self-adhesive labels which are practical yet beautiful. We offer a vast range of label machines, labels and consumables to suit all types of self-adhesive labels. If you want to know more about our advanced labelling systems, contact us today.