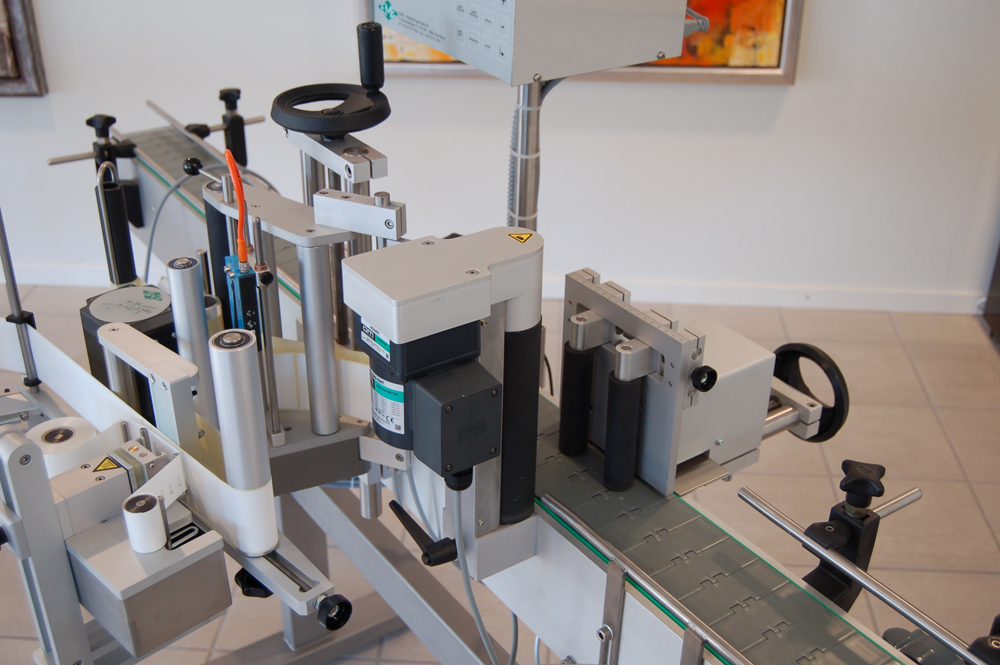 4 Mistakes Businesses Make When Investing In New Labelling Machinery
Once you have decided to purchase a labelling machine, you have the crucial task of choosing the right equipment for your business. Whether you are replacing old labelling machinery or buying your first ever labelling machine, it is essential you make the right decision. With so many different types of equipment and labels to consider, you need to properly understand your requirements before you can pick your labelling machine. From advanced labelling systems to simple print and apply machines, your new equipment is an investment into your business and products. There are some common mistakes that many companies make when buying labelling machines, and today we are covering what these are and how you can avoid them.
Making A Price-Based Decision
A lot of companies base their buying decisions on price alone, and this can lead to problems further down the road. Some people opt for the cheapest labelling machine they can find in the hope to save some money but wind up with a faulty machine just months later. On the other hand, some businesses choose the most expensive advanced labelling systems out there, with the idea that it will dramatically cut down production times and save money in the long run. However, if you've chosen an expensive labelling machine that isn't designed for your requirements, you won't be getting the best from it. You should always base your buying decision on what you want to achieve from your new labelling machinery and your unique labelling requirements.
Not Considering Maintenance And Spare Parts
Your brand new labelling machine breaking down might not be at the forefront of your mind when choosing your equipment, but you should take this into consideration. Many companies make the mistake of selecting uncommon or foreign brands which don't have spare parts readily available should something go wrong. The hard truth is that over time labelling machines will begin to fail, and being able to service and repair them quickly and efficiently is critical to your business operations.
Choosing The Wrong Features
There are many advanced labelling systems out there with an abundance of new, high-tech features to choose from. From fully automated labelling machines to various optional add-ons, you should not get carried away by selecting features you do not need. Keep your requirements and budget at the forefront of your mind when choosing new equipment, and don't decide to modify your existing processes because of a new machine capability. Focus on the features that you really need to improve your current processes and improve your ROI.
Buying From A Poor Service Company
Buying a labelling machine is no small decision, and these machines are complicated pieces of equipment. You should only invest your money in a business that offers excellent service and is reliable in the event that something goes wrong. It is vital that you buy your labelling machinery from a supplier who provides various services and aftersales support to help you get the most out of your new equipment.
If you need advice and guidance on choosing a suitable labelling machine for your business, contact our team at Atwell Labellers today.