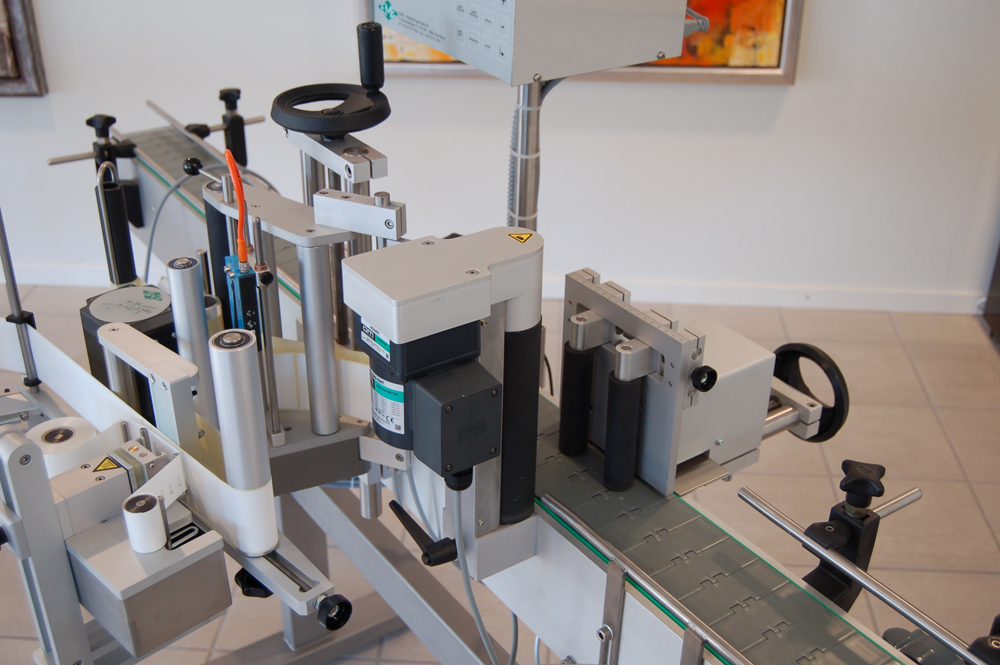 4 Issues Advanced Labelling Systems Can Help You Avoid
Advanced labelling systems bring many benefits to businesses of all sizes. Whether you are printing labels for a small run of boutique products, or for a major production line, having the right labelling machinery can help. The right equipment can improve label quality, save your team time, and reduce your overheads. Here at Atwell Labeller, we are experts in labelling machines and today we are sharing four common issues that our systems can help you to avoid. 
Under-Engineered Or Over-Engineered Labels
This is a common issue for businesses who are printing labels for industrial use, and labels which provide warnings and important information. A lot of companies are guilty of under-engineering labels because they have used the same labelling machinery and processes for decades and never updated to meet current requirements. On the other hand, some organisations are over-engineering labels and paying more than they need to for advanced features which aren't required for their application. These kinds of labels often need to be durable enough to not rip or fade with rough handling, and also withstand fluctuating temperatures, moisture and solvents. Advanced labelling systems and advice from experts can ensure your business is using the right labelling machine, materials and adhesives to meet your current requirements.
Assuming You Know Everything Your Labelling Machine Can Do
We often have clients who automatically assume their labelling machinery can't do all the things they need, and so they make the whole process longer for themselves than it really needs to be. For example, if you need serial numbers printed onto your labels, you might assume you need to do this yourself separately. In actual fact, some advanced labelling systems may be able to handle this for you, saving you a timely job. 
Failing To Achieve Compliance Over Labels
If you operate in an industry where label compliance is critical, such as food production or chemicals, then your labelling machinery needs to be up to the job. Failing to create compliant labels isn't just about using the right colours, symbols and fonts, but also ensuring your labels are intact and legible. If you have a labelling machine that is not well suited to your application, your labels could become damaged or not properly secured and result in compliance issues. Having the correct advanced labelling systems and processes in place can make sure you achieve compliance every time.
Manual Label Application Is Taking Too Much Staff Time
If you have grown your business recently but are still using manual application methods for your labels, then it is likely taking a lot of staff time and resources. Labelling machinery, such as automated labellers, can handle this process for you and leave your teams with more time to focus on driving sales and supporting your customers. Investing in a labelling machine might seem like a big step, but the amount of time and effort it can save will only benefit your business. 
For more information on how advanced labelling systems can help your organisation, contact us today.