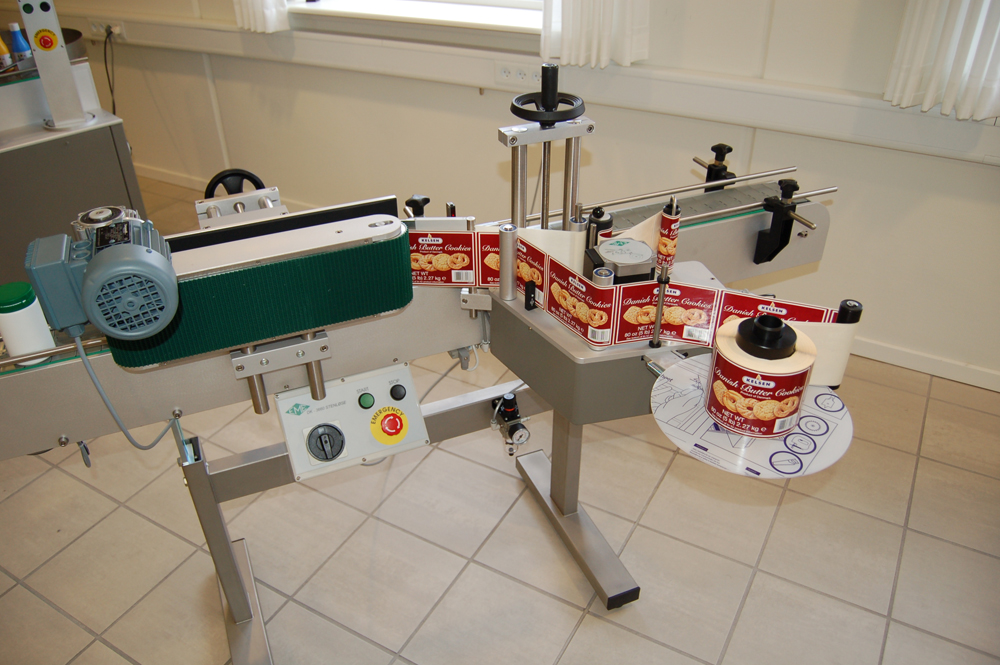 3 Reasons To Invest In A New Labelling Machine
Investing in new label machinery for your business is a big decision. You need to carefully consider if advanced labelling systems are going to be worthwhile for your company and benefit your bottom line. Most companies have a policy to not invest in new technology unless absolutely necessary; however, it is sometimes worth upgrading even when your old machine is still running well. Labelling machinery has come on leaps and bounds in recent years, and the latest models offer endless benefits over old machines. Whether you use a fully automatic labeller or a print and apply labelling machine, there could be a good reason to invest in new equipment.
New Technology In Labelling Machines
One of the most significant advantages of new labelling machines over older models is the advances in technology. Advanced labelling systems are fitted with the most up to date technologies, including fast turnovers, automation, pre-programmed print runs and innovative touch screen interfaces. These latest models can reduce change over times and cut down on set up costs. There have also been considerable developments in the world of digital label printing, which is often a more cost-effective option than offset printing methods. Investing in these new technologies can help your business to save on running costs and cut down the number of operators required.
Improved Precision And Service
Newer labelling machines will always have advantages over older ones, but many businesses dismiss these as not being overly beneficial. Advanced labelling systems are more precise than ever before and offer impeccable results every single time. This means your products will be labelled correctly without errors which could be costly to the business. If your current labelling machines require manual operating, then there is always a risk of human mistakes, particularly when staff are tired or distracted. Upgrading to automated labelling machinery will ensure that your labels are never wonky, crooked or inconsistent. Advanced labelling systems are also faster to operate, allowing you to produce more products and improve your overall service and turnaround times.
Reliable Labelling Machines
It is no secret that the older a piece of equipment is, the more prone to errors and faults it will become. Old labelling machines can experience many issues, especially when they have been heavily used. Common faults include labels not feeding correctly, sensor failures, and applicator jams. When your labelling machine fails in the middle of a run, it can be very problematic to your business. If you need to get an order labelled and shipped quickly, but your old labelling machinery has a fault, then you could end up missing out on crucial revenue. Investing in a new labelling machine means you will have equipment that is reliable and unlikely to fail when you need it the most. New labelling machines from Atwell come with a 12-month warranty, and we offer service contracts to guarantee your equipment works perfectly.
If you are ready to invest in a new labelling machine, get in touch with our team of specialists today.