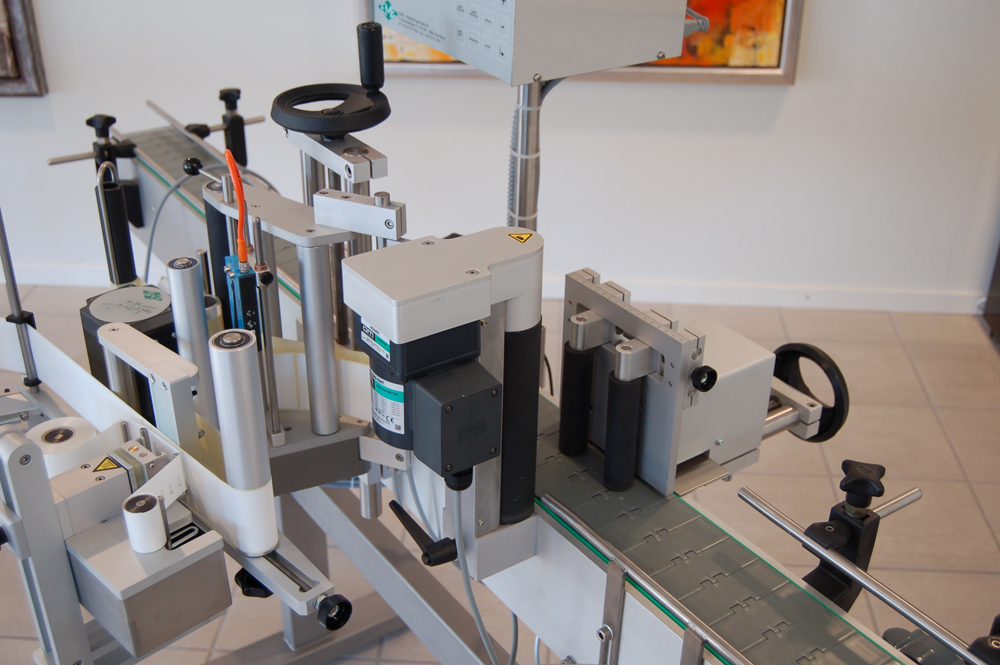 3 Labelling Machine Myths Busted
Labelling machines are a staple for many production lines, and thousands of businesses benefit from having the right equipment in place for their products. There are various types of labelling machines available, including Linerless Systems, Fully Automatic Labellers, and Label Print and Apply machines. Each have their own benefits and offer great solutions for various labelling requirements, and having high quality labels is essential to a products success.
Whether you are looking to replace your existing label equipment, or considering investing in your first labelling machine, it is likely you will have some questions and concerns. As specialists in labelling machinery, we often hear clients come to us with misconceptions on the equipment. Today, we're busting the top three label machine myths!
Labelling Machines Are Expensive
This is a common concern for businesses who are investing in their first ever labelling machine for their product. There comes a time when hand labelling is no longer an efficient solution, and automated labelling is an effective alternative. The upfront cost of a labelling machine can be overwhelming, and it is easy to be put off by the initial investment required. However, labelling machines quickly pay for themselves and start generating a return. After the initial outlay of the machine, the running costs are minimal, and your business will save a huge amount of time and resource over hand labelling. If you aren't sure if switching from manual labelling to a labelling machine is right for you, check out our guide on the top signs you're ready to stop labelling by hand.
Labelling Machines Are Difficult To Use
If you and your team have never used labelling equipment before, it can be a daunting prospect. New machinery is often assumed to be challenging to understand, but most labelling machines are very straightforward once you get the hang of them. Our label machines are super easy to set up and run, and our team are always on hand to assist with set up and staff training. While the actual functionality of the equipment will vary depending on the machine type, our experts can help you find a solution that is manageable for your operation. 
Labelling Machines Require Regular Repairs
Like any equipment, labelling machines can be subject to issues. We often hear concerns over the level of repairs, spare parts, and additional costs that will be required with a labelling machine. In actual fact, labelling machines are very reliable pieces of kit as long as they are properly used and cared for. Have your labelling machine serviced regularly and ensure it is being operated in the right way and you are unlikely to experience down time. 
For more information on advanced labelling systems, or if you have any other questions on our equipment, speak with our team. We pride ourselves on being able to find effective labelling solutions for all businesses, and we've become one of the leading suppliers of self-adhesive labelling machines in the UK.