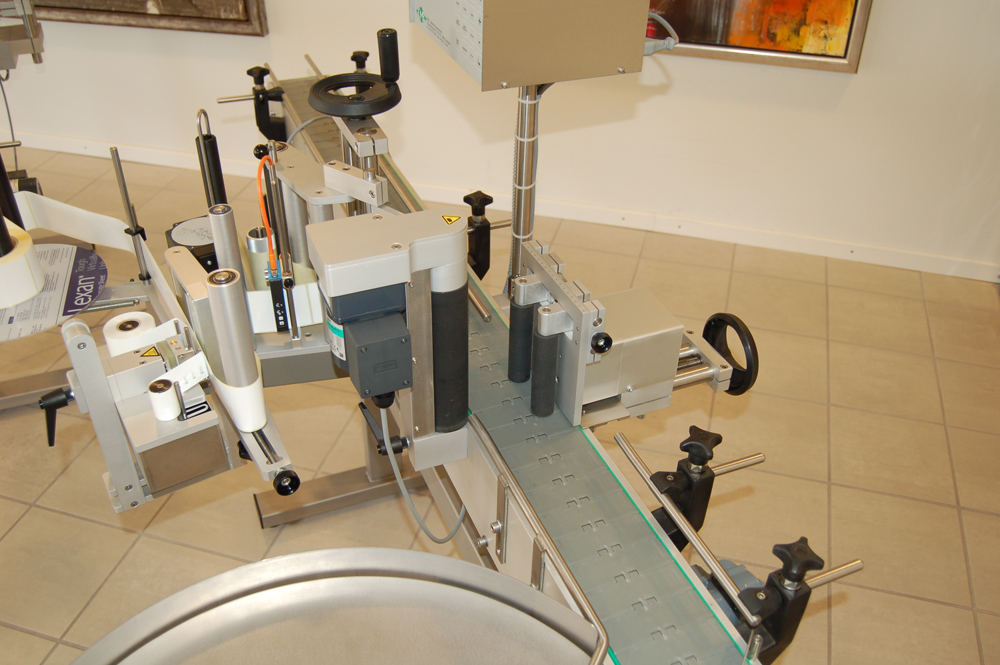 10 Questions To Ask A New Contract Labelling Supplier
As labelling machine technology continues to advance, more and more companies are switching to advanced labelling systems for their product packaging. Without investing in labelling machinery for your production line, the only other way to make the most of these new technologies is by using a specialist contract labelling service. If you're considering making the switch to a contract labelling supplier, it's important to choose the right company to work with. Here are 10 important questions to ask contract labelling companies to help you make an informed decision:
What types of materials do you print on for product labels? It's important to know what types of materials a digital label printing company can print on. Make sure the company can print on the specific materials you need for your product packaging. If you're producing beverage products which are sold on glass bottles, ask about the ideal label materials and labelling machinery for this, as some contract labellers might only be suited to boxed products or other materials.
What type of printing technology do you use? There are different types of digital label printing technology, such as inkjet or electrophotography. Each technology has its own advantages and disadvantages, so make sure any potential new suppliers use the technology that is best suited for your needs.
Can you provide samples of your work? Ask to see samples of the company's previous work to get an idea of the quality of their labelling. Many contract labelling suppliers will be happy to give you contact details of previous satisfied clients to help you understand the level of work they provide.
What is your turnaround time? Make sure the company can deliver your labelled products within the timeframe you need them. If you are working with tight turnaround times, discuss this with any potential new suppliers. The advantage of automated labelling machines is that they can handle large product runs in a short time.
What is your minimum order quantity? Some contract labelling companies have a minimum order quantity, so make sure you know what that is before placing an order.
What is your pricing structure? Ask for a detailed breakdown of the company's pricing structure so you can compare it to other suppliers. Like with any process, there can be unexpected costs that arise during contract labelling, and it is essential you choose a supplier who is upfront and transparent with all the costs involved.
What is your quality control process? Find out what quality control processes the company has in place to ensure the labels meet your specifications. A reputable contract labeller will have a stringent quality control procedure to ensure your labels are perfectly applied every time.
Do you offer design services? Some contract labeller companies offer design services to help you create your label artwork in addition to printing and applying labels. Find out if the company you're considering offers this service if required, although many companies choose to keep label design in house for consistency.
What is your customer service like? Make sure the company has a good reputation for customer service and that they are responsive to your needs. It is vital that the team you are working with are experts in labelling machinery and on hand to help you every step of the way.
Do you offer any additional services? Some digital contract labelling suppliers offer additional services such as label printing or design. Find out if the company offers any additional services that could benefit your business.
Choosing the right contract labelling company is an important decision that can impact the success of your product and brand. By asking these 10 questions, you can make an informed decision and find a company that meets your specific needs. To find out more about our contract labelling services, get in touch with our specialist team today.