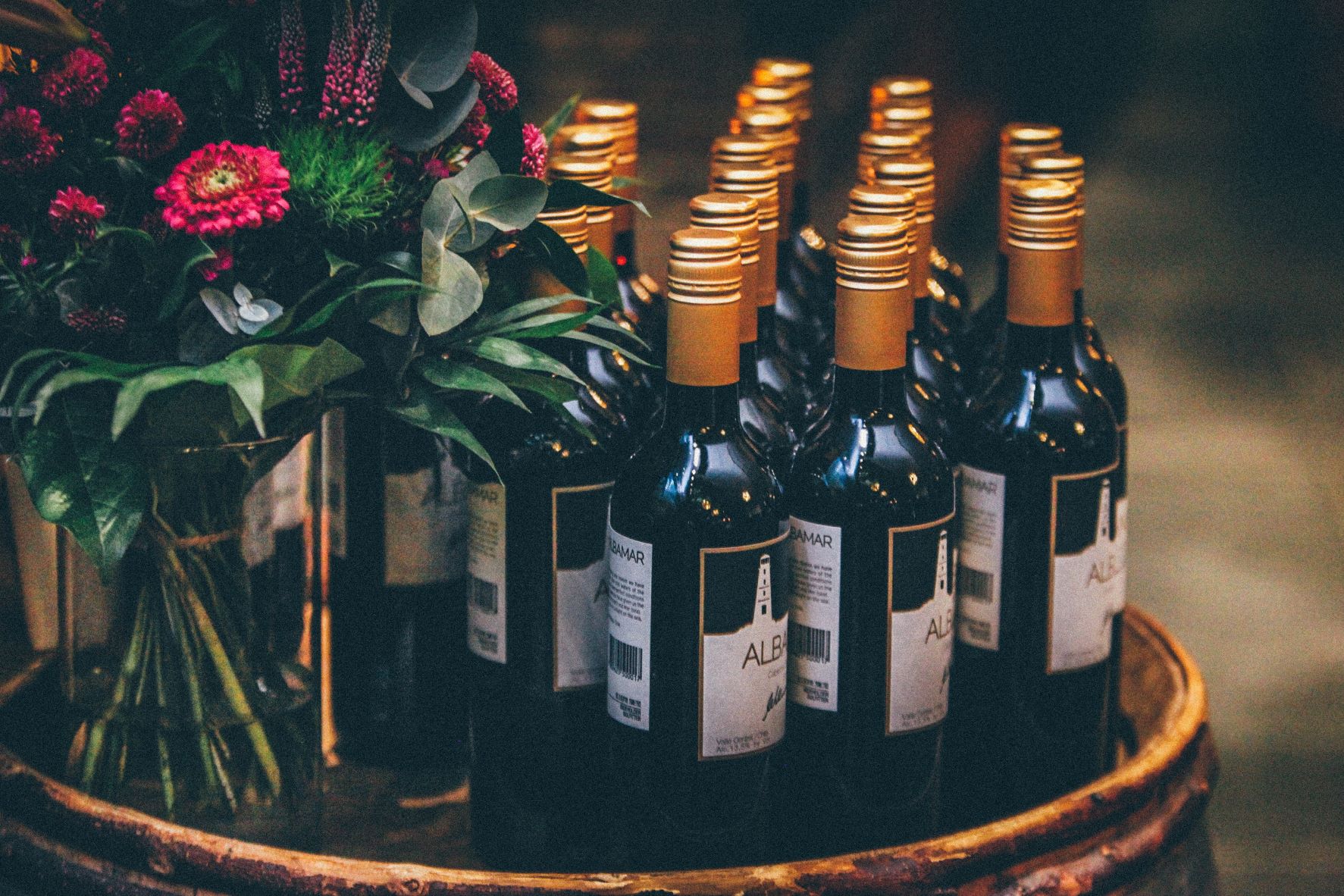 Why Your Business Could Benefit From New Labelling Machinery In 2022
The new year is the perfect time to invest in new equipment and make a plan for improving your business for the 12 months ahead. A labelling machine might not seem like the obvious choice for a new piece of kit, but they can bring many advantages to your organisation and your team. Whether you have an existing label machine which has seen better days, or you have always relied on manual labelling, a new advanced labelling system could help your business in many ways. Read on to find our why your company could benefit from new labelling machinery in 2022.
Increased Efficiencies
We all know the phrase 'work smarter not harder', and that is exactly what a new labelling machine can do. This kind of equipment can print and apply labels in seconds, and will increase the overall efficiency of your production line. With no need for manual labelling, or an old labelling machine which is prone to errors, your staff can focus their time and energy on other areas of the business. Having a reliable system in place will help improve your order fulfilment, speed up your production, and ultimately increase your bottom line.
New Advanced Labelling Systems
If you are using a dated labelling machine, then one of the biggest things you will notice when you upgrade in 2022 is the advances in technology. Labelling machinery today uses innovative features such as pre-programmed print runs, total automation, and user-friendly touch screen interfaces. With new equipment, your business could reduce set up costs and changeover times. While investing in a new machine might be a large cost upfront, you will quickly see the return when other areas of your business are running more smoothly.
Reliable Equipment
Older labelling machines are naturally going to require more maintenance and become more prone to errors. If your existing equipment has been heavily used, and you rely on it a lot in your business, then it is no surprise that things will start to fail with time. Some common problems we see with dated labelling machinery are failing sensors, label feeding issues, and jammed applicators. If your equipment breaks down in the middle of a run, it can cause a huge problem for your business and could potentially cost you revenue. Buying a new advanced labelling system in 2022 can give you peace of mind that your operation is using reliable equipment.
Precise Labelling Every Time
A common problem with labelling processes which require manual intervention is a lack of precision with label placement. Labels can easily end up wonky, inconsistent, and crooked, and these errors can be costly to a company. Poor labels can decrease the value of your products, and could even result in you needing to re-label an entire run again. New labelling machines are extremely precise and accurate when it comes to application. You can be sure that your labels are being applied correctly every single time.
Our team are experts in finding the best labelling machine for your requirements. If you are considering upgrading your labelling system in 2022, speak with us today.