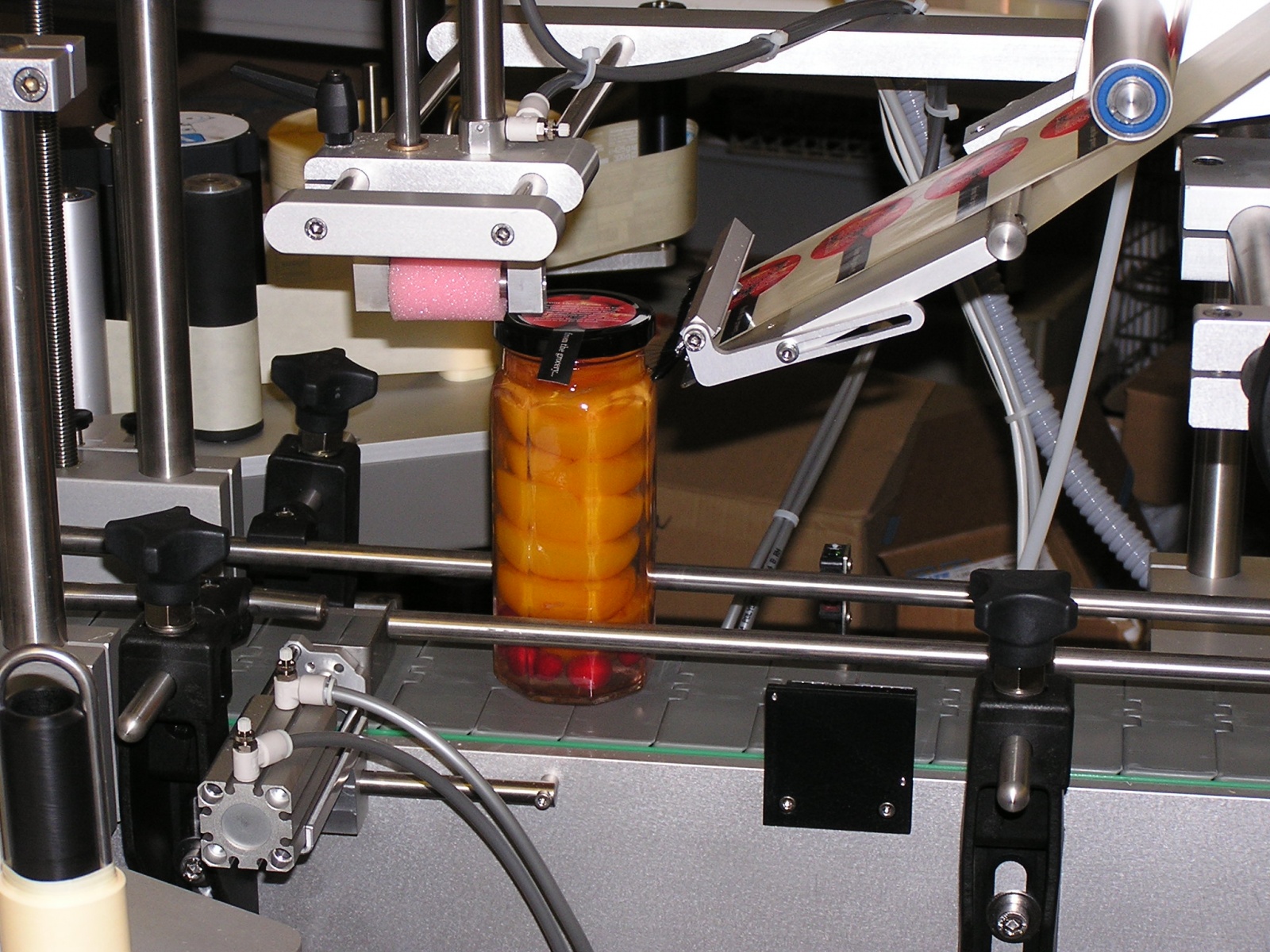 What Is Tamper Evident Labelling And How Does It Work?
Depending on the industry you are operating within, your business might be required to use tamper-evident labels. Pharmaceutical products, food items, cleaning solutions and laundry products all use these kinds of labels for added security. Many advanced labelling systems are able to print and apply tamper-evident labels to a wide range of products and can help both businesses and consumers remain safe at all times. For some companies, tamper-evident labels are a legal requirement; for others, they are just a nice guarantee to provide to customers. Either way, your labelling machines need to be prepared for these types of labels, and your products need to be designed to accommodate them.
What Are Tamper Evident Labels?
A tamper-evident label is a type of seal that is applied to a product using a labelling machine that indicates if it has been tampered with or opened. Usually, they are round or rectangle labels that have a very strong adhesive to make them impossible to tamper with. Manufacturers can stick these labels on their products over the packaging seals so they cannot be opened without it being obvious. In order to open packaging that has a tamper-evident label on it, the customer will have to either tear the label or peel it off, which will leave behind a residue.
There are other options available to businesses that want to ensure their products are tamper-proof. These include foil wrapping, glued cartons and special folding boxes. The issue with all of these methods is that the entire product packaging needs to be adapted to be tamper-evident. On the other hand, labels can be easily added, and all a business needs is a labelling machine or a contract labelling service to apply tamper-evident labels to their products.
Types Of Tamper Evident Labels
Tamper evident labels are available in different sizes and shapes, and the type you need will depend on your product and packaging. No matter the type of label you are using, it must have a strong enough adhesive that it cannot be easily peeled off without leaving visible residue or destroying the package. Types of tamper-evident labelling include:
Square or round labels: Tamper evident labels can be square or round in shape, as long as they have enough surface area on the product to stick properly. The shape of the label won't make any difference to the performance but can be better suited to different products or labelling machinery.
Transparent labels: Many tamper-evident labels are transparent. This is so the customer can clearly see the condition of the packaging underneath. Transparent labels are most common in the pharmaceutical industry.
Perforated labels: Some businesses choose to use perforated labels for their tamper evidence. These work by having a clear tear line down the middle, which is used to open the package. Once it has been opened, it will be apparent the container has been tampered with.
T labels: For boxed products, T labels are a popular option. These are in the shape of the letter T and fit perfectly on the edge of a box. The shape makes it more difficult to peel, and the box cannot be opened until the label has been removed or broken.
If you require tamper-evident labels for your products, then you will need an appropriate labelling machine. For more information on our advanced labelling systems and to discuss your requirements, get in touch with our team.