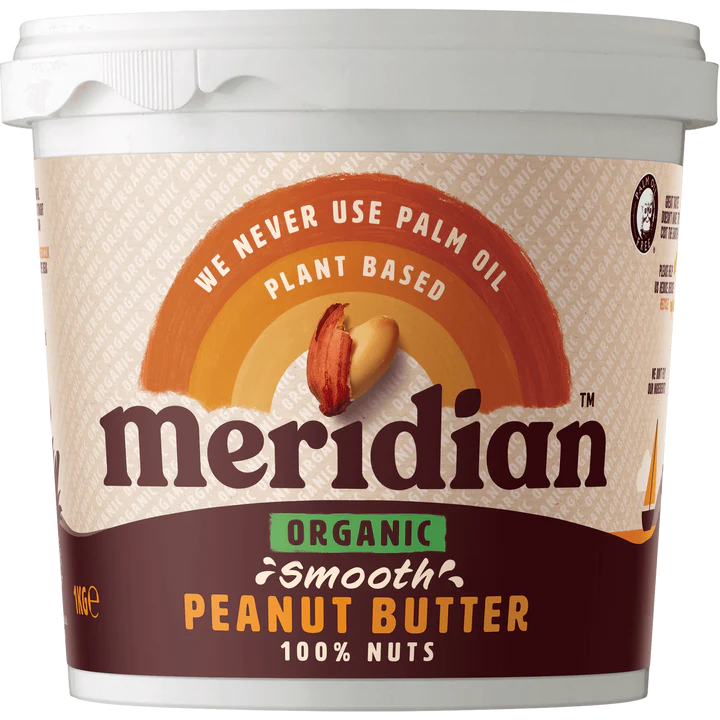 Understanding Labelling Requirements For Organic Foods
The organic food market is growing quickly, and many consumers are choosing organic products over other options. Whether your business is new to the world of organic foods, or you've been working in this industry for years, it is critical that you get your labelling right. There are stringent labelling requirements in place for organic food products, and it takes a high level of work at every stage of production. Before you get started with your labelling machinery, you need to be confident your organic food labels are up to scratch.
When Can A Product Be Labelled As Organic?
In the UK, there are various conditions that products must meet in order to be considered organic. Food can only be labelled and advertised as organic if:
A minimum of 95% of the agricultural ingredients used in the product are organic.
Any other ingredients in the food are permitted in the organic regulations. This includes processing aids and additives.
It isn't just the term 'organic' which needs to be used appropriately on labels, but also other relevant terms such as:
Eco
Bio
Grown or produced using organic principles
Grown or produced using organic methods
Organically grown
Organically produced
These same labelling rules apply to brand names and company names as well, so a business cannot use the word 'organic' in its name if it is not selling organic products.
Organic Certification For Food Products
Even if your product meets the above criteria, you can't just use the term organic on your labels and packaging. Every business must obtain certification of each organic product from a control body. If your product uses a minimum of 95% organic agricultural ingredients, then you can apply for certification. Once you have the correct documentation in place, you can start using 'organic' on your labelling. It is a legal offence to call a product organic without obtaining certification from an organic control body.
What Details Need To Be Included On Organic Product Labels?
Once you have received certification for an organic product, you can fire up your labelling machine and start labelling products as 'organic'. However, you must bear in mind that all product labels need to include:
Control body code number: This is the code number for the control body which inspected your product. For example, products originating in the UK while use the format 'GB-ORG-XX'
Statement of agricultural origin: All organic pre-packed products from the UK must include one of the following on the product label:
UK Agriculture
UK or non-UK Agriculture
Non-UK Agriculture
If 98% of agricultural ingredients in a product have been grown in a specific area, further references can be made on the product labels. For example, Welsh lamb can be advertised and labelled as 'Welsh Agriculture'
These organic product labelling rules are coming in to effect this year, and all labelling changes must be in place and on products by 30th September 2022. For more information on labelling machinery and contract labelling, contact our team.