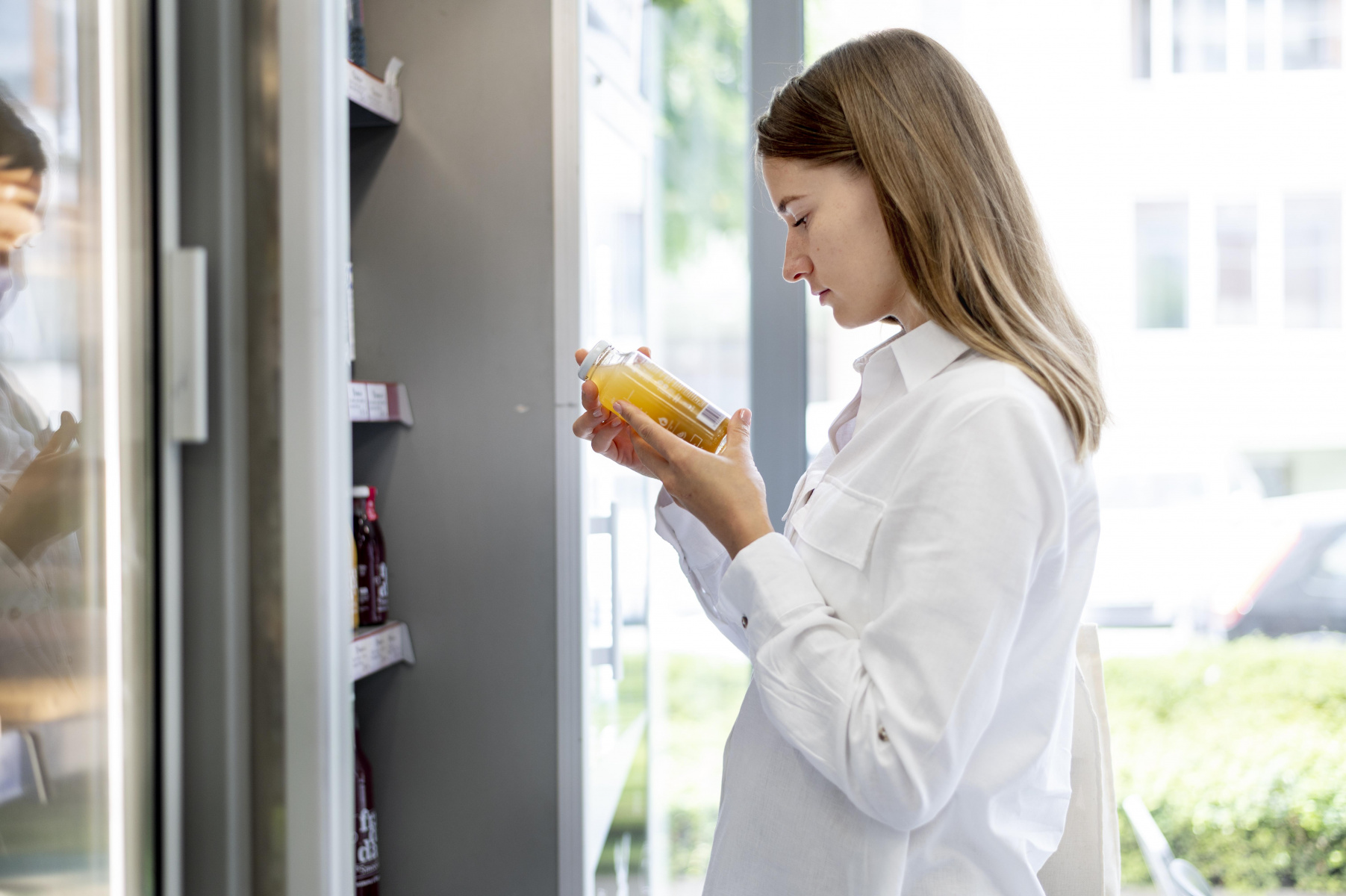 Top Tips For Designing Creative Labels
Consumers are offered so much choice when choosing products of any kind these days, and having a creative label can help showcase the personality of your brand and ensure your products stand out. Before loading up your labelling machines, you first need to make sure your label design is doing your product justice. Whether you design your labels in house, or you outsource this to a designer or contract labelling service, they should be creative, unique, and eye catching. We're sharing our top tips for designing creative labels for your products.
Unique Colour Combos
The colours you choose for your designs are a critical element when it comes to your label success. Take the time to pick a colour palette that represents your brand and your product quality, but also try to choose one that stands out from the competition. Go for colour combinations which consumers won't see regularly, and choose bold options to help grab your customer's attention. For luxury products, consider using metallic foiling or other high-end finishes, and for natural items opt for recycled papers and earthy tones. 
Get Interactive
It is easy to just consider labels as an informational and branding piece for your product, but they can actually be used as an opportunity to engage and interact with your customers. Think outside the box and incorporate elements into your labelling designs which will stand out and be memorable for your audience. Things like hidden images or messages, optical illusions, scannable codes, or interactive holograms are all excellent ways of taking your label design up a notch. 
Stay Relatable
Consumers buy with their emotions, and when your label design is relatable or touches on the playful side, you can reach even more of your market. Customers will naturally connect with labels, packaging and products which create some kind of emotion, so bringing a positive one into your design can be very effective. Consider creative packaging alongside relatable labels, or incorporate wordplay, puns, or games onto your design. 
Use Special Editions
A great marketing tool for most manufacturers is to play on shopper's impulse buying habits. While you might already have a great regular label design for your products, launching a special edition label for a limited time can be an effective way of driving more sales. If your business has been around for a long time, bring in throwback labels for a feeling of nostalgia among your audience. If you've got a big new launch or business anniversary coming up, celebrate it with special edition labels.
Keep It Simple
Having super unique and creative labels is great for attracting consumers, but you should also be careful not to clutter your label design. The term 'less is more' is very relevant when it comes to your product labels, so choose a few key elements to include and leave it at that. Simple and clean labels are often very successful and ensure that your target market knows exactly who you are and what you are selling. 
For more information on product labelling and labelling machines, contact us today.