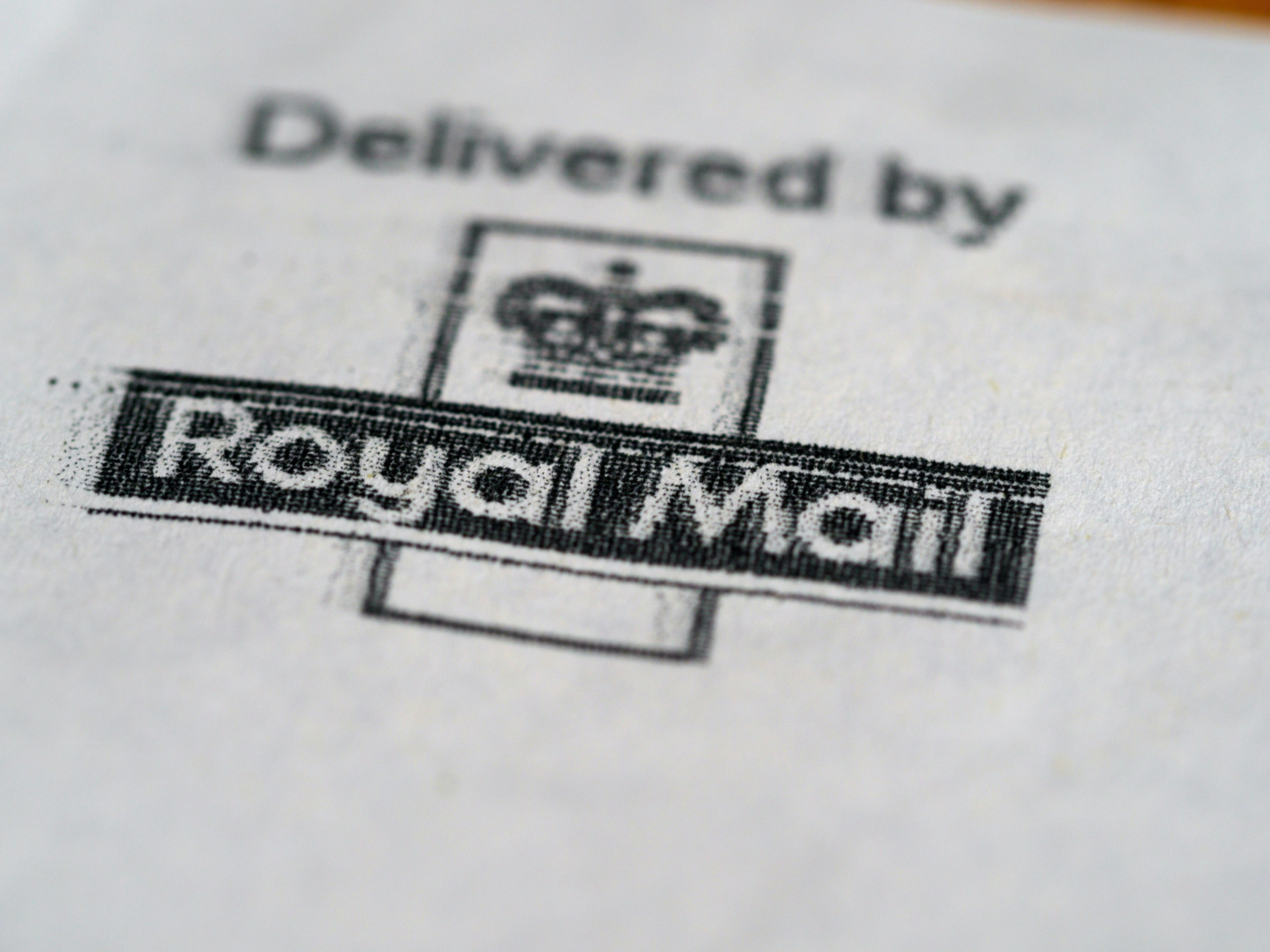 The Ultimate Guide To Royal Mail's Click And Drop Service And The Best Labels For The Job
Thousands of eCommerce sellers across the UK are making the most of Royal Mail's Click and Drop service. It can help make the dispatch process simpler, quicker, and easier, as long as you've got everything in place to use the service. One of the most important parts of using Royal Mail Click and Drop is labelling parcels ready for sending, and as experts in labelling machines, we're sharing our ultimate guide to the service.
What Is Royal Mail Click And Drop?
The Royal Mail Click and Drop service is an online service created by Royal Mail to make posting goods easier and simpler. It utilises an online portal where sellers can pay for and organise postage all in one place. Within the portal, you can print postage labels and collaborate across various online marketplaces. It aims to take the hassle and stress out of eCommerce posting, and there are solutions suited to everyone from one-time sellers to large online retailers.
How To Send Using Royal Mail's Click And Drop Service?
The service is super simple to use, and you have the option of creating a business account or sending as a one off. After choosing the option you want, you will need to enter sender and recipient details and make payment for the label. After payment has been made, you can download the postage label ready for printing. Once fixed to your parcel, it is ready to send with Royal Mail either as part of a regular business collection or by dropping at a Post Office branch. 
What Labels Are Required For Royal Mail's Click And Drop Service?
During the process, you will need to choose a label format before you can print and post. It is critical you choose the right template and label for your package. Options include:
A4 Integrated Label:

This is the default for the service and prints both the shipping label and invoice on one sheet of A4 paper.

Separate Labels On An A4 Page:

With this option, you can choose 1,2 or 4 separate postage labels to be printed on the same sheet.

6 x 4 Thermal Despatch Labels:

If you use labelling machines or a label printer, it is likely you will need this template which uses thermal labels for an easier process.
Choosing the wrong label format can result in postage labels which are incompatible with your printer or parcel. For large quantities, having a dedicated labelling machine is often the best solution as it can save a large amount of time on printing and applying Royal Mail labels. Depending on the type of labelling machine you have, you can use the 6 x 4 Thermal Despatch Label option as part of the Royal Mail Click and Drop Service.
If you are struggling to keep up with your postage and labelling demands as business grows, then consider investing in a new labelling machine. At Atwell Labellers we are experts in all types of labelling machinery and can help you find the perfect solution.