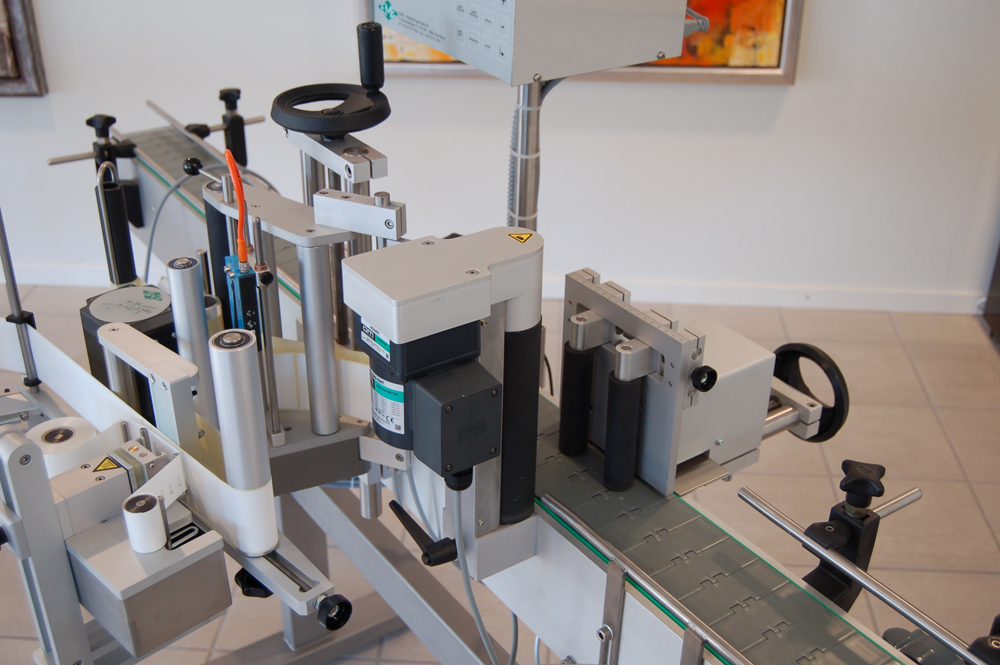 Contract Labelling vs DIY Labelling: Everything You Need To Know
Every kind of product needs a label of some kind, and each of these labels need to be applied in one way or another. There are various labelling machines available for all kinds of products and packages, but as a business it isn't just about deciding which advanced labelling system you need. You first need to choose if you are going to handle your labelling requirements in house, or if you are going to enlist of a contract labelling service. Both options have their pros and cons, and it is important you understand these before making a final decision. 
What Is DIY Labelling?
Choosing to handle your label requirements yourself is a great option for some organisations. It means you will have your own labelling machinery on your business premises, and your team will apply the labels to your products themselves. This option can work for both small and large scale operations, because ultimately it depends on the type of labelling machine you have and the capacity of your team.
What Is Contract Labelling?
Contract labelling is when you outsource your labelling requirements to a third party supplier. This is usually a company who specialises in labels and has various advanced labelling systems and trained staff ready to go with any project. They will handle your label applications on your behalf and deliver products which are finished and prepared for sale.
Benefits Of DIY Labelling
If you are considering investing in your own labelling machine and handling applications in house, then you could benefit from:
Long Term Savings:

DIY labelling requires you to have your own labelling equipment as well as employees who can operate and maintain it. This requires an initial investment, but after this, the cost of labelling your products will be minimal. If you are going to be using the same labelling machines for a long time, and have no plans to drastically change your products, then in the long term this can save a lot of money.

Flexible Timings:

One of the biggest advantages of using your own labelling machine is that you do not need to depend on someone else's schedule. You can apply your labels and finish your production line whenever you need to, giving you complete control.
Benefits Of Contract Labelling
Contract labelling also has many advantages which should be considered before you make a final decision:
Save Capital:

As we mentioned, buying your own labelling machinery can save you money in the long term, but you need to have the funds available to buy it in the first place. Contract labelling can help improve your cashflow as you will only need to pay when you need your labels applied.

No Space Requirements:

Labelling machines are large pieces of kit, and if your business premises are small then you might not have the physical space to keep them. 

Reduced Responsibility:

Advanced labelling systems, just like any other kind of machinery, can go wrong from time to time. Contract labelling means that your supplier is responsible for maintaining and fixing their equipment, and if something fails, you don't have to spend any time or money getting it fixed.
For more information on contract labelling services or purchasing your own labelling machinery, speak with our specialists.