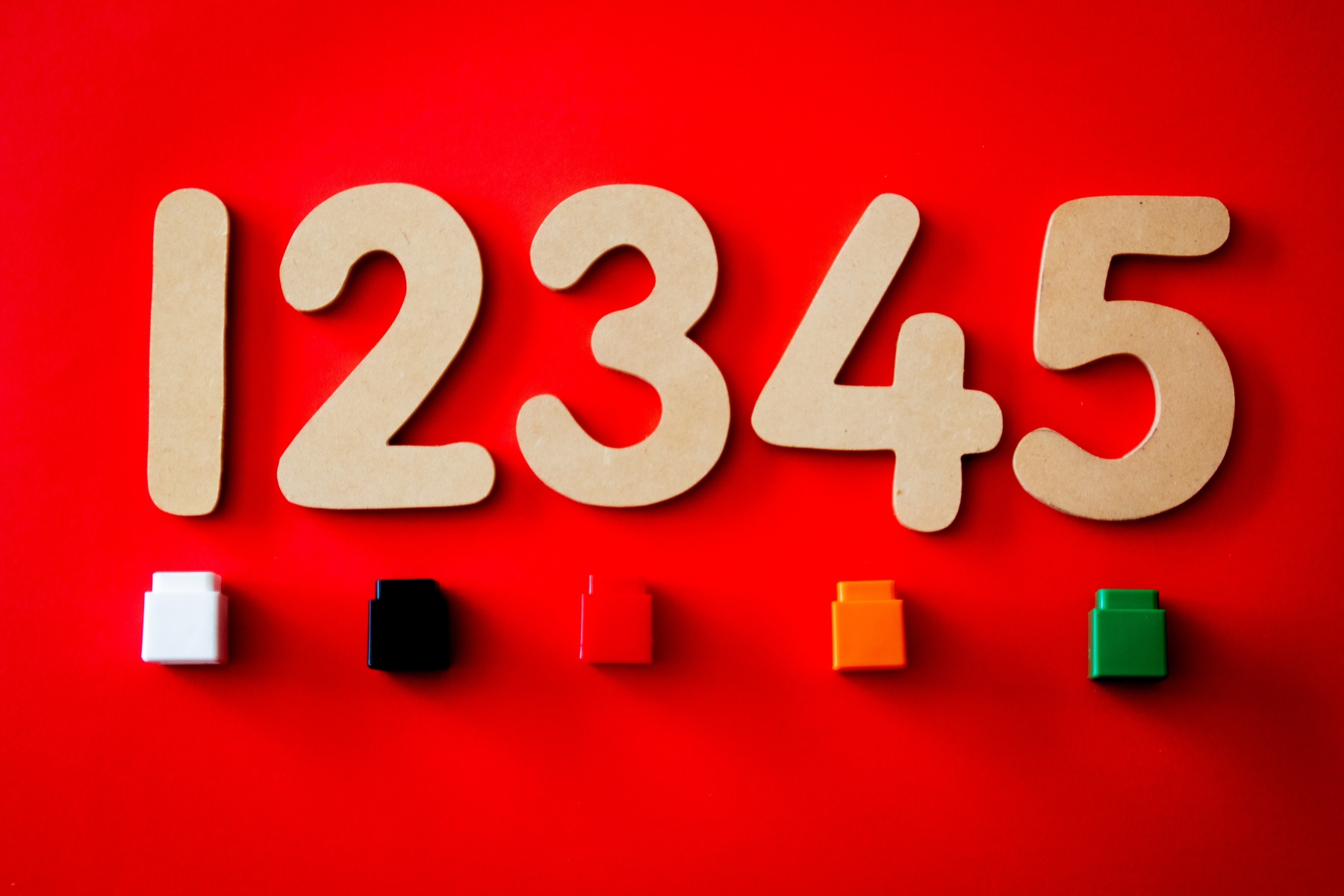 5 Benefits Of Product Labelling
No matter your product range, business size or customer base, labels are a crucial part of your packaging. You might be tempted to design packaging with all your relevant information printed directly on, but there are many benefits to choosing labels instead. Our labelling machines are designed to make labelling your products as easy as possible so that you can reap all the benefits without the complications. The top 5 benefits of product labelling are;
Legal compliance is a massive benefit of product labelling and an essential aspect for businesses to consider. Not only are you required to portray certain information on your packaging, but the information you're required to display changes regularly in many industries. Opting for a good labelling machine can help you alter labels quickly and cost-effectively, to ensure you always comply with laws and regulations applicable to your products.
Improved efficiency is another significant advantage that comes with labelling. You no longer have to get your packaging created with labels printed directly on, which can be more costly than printing labels yourself. You can also fully automate the process, even going as far as incorporating it directly into your production process. This can be a very efficient way of reducing labour and ensuring an effective production process.
In a time where reducing your company's emissions is so important, reducing the waste in your production process is a huge advantage. Less waste also leads to lower production costs. Since you no longer have to throw out your packaging if there are errors on the labels, you could potentially save a lot of wasted materials.
Labels allow you to demonstrate your brand, as well as test and tweak your branding as you produce new batches. When adding a labelling machine to your production process, you get more control over how your labels look, where they are on the packaging, and can make changes quickly and cost-effectively. Because labels allow you to add more content to the packaging, it also allows you to portray your brand voice directly on your products. If you are a brand that cares for the environment or goes out of your way to provide the best service possible, then use your labels to let your customers know.
Providing More Information
A label gives you the opportunity to provide your customers with more information about your product or business. This can be a great way to further mitigate risk, improve customer experience, and let them know where they can find even more information about your brand. Although there's no need to go overboard, the ability to add more information to your packaging and changing what's included in a flexible way opens the door to a whole range of different advantages.
Although you may not think of labelling as a solution that extends beyond adding mandatory information to your packaging, there are a lot of advantages you may not have considered. If you'd like to implement a semi-automated or fully-automated labelling solution to your production process, get in touch to see what solution would work best for your business.