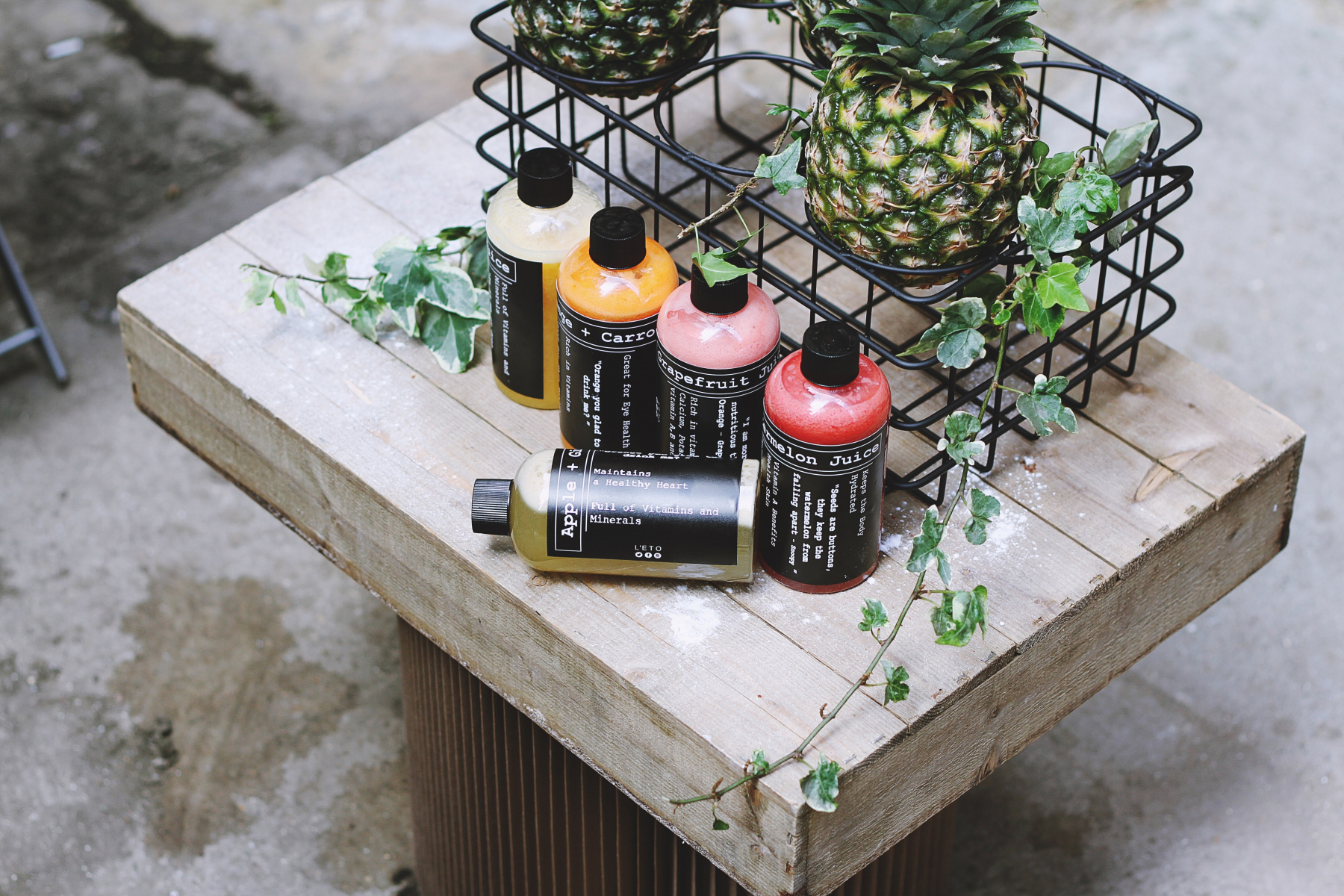 4 Innovative Label Types And When To Use Them
When it comes to product labels, there are plenty of options to choose from. From wrapround labelling machines to top and bottom labelling, you will be spoilt for choice when deciding on your product labels. With competition among consumer products at an all time high, your labels could be the reason your customers choose you over your competitors. Advances in technology have resulted in a wide range of options for product labels, and labelling machinery can offer more for your business than ever before.
A well thought out and beautifully designed product label will promote your brand and communicate the most important pieces of information to your customers. Today, we are sharing 4 innovative label types which can help your products stand out, and when to use them.
Die Cut Labelling
Die cut labels are specially cut into unique shapes and can be used to shine light on the individuality of a brand or product. This method of labelling is becoming increasingly popular among marketers as it creates a powerful impact for consumers. Specialised die cutting tools are used to create a custom shape for your label, which can then be perfectly applied using an advanced labelling system. Many industries are starting to use die cut labels, including health and beauty products and food and beverages.
Fold Out Labels
Fold out labels are an innovative way of including more information directly on your products, while minimising the space of the label. They use a single substrate, and fold and stack so they can fold out easily. This is an excellent option for products which are very small and unable to accommodate all the required information. In many cases, fold out labels are used alongside a main label, although they can be used independently. If your product requires a lot of instructions, information, multilingual text, or anything else, then fold out labels are a great solution for providing this without compromising on design.
Dry Peel Labels
Dry peel labels are a type of self-adhesive label, but they work so they can be peeled off the product at any time. The kind of adhesive used on dry peel labels is strong enough to hold the label in place temporarily, but can then be removed by consumers without any hassle. Some manufacturers use dry peel labels in a similar fashion to fold out labels, so they can provide additional required information. This is common on medications and pharmaceutical products, as the label can be peeled to reveal ingredients lists and instructions.
Reseal Labels
As the name suggests, reseal labels can be used to reseal a product once it has been opened. This is an excellent option for products which need to stay fresh for multiple uses, such as with food packages. Consumers can open a product and then use the reseal label to close it again and keep It fresh for future uses. These kinds of labels usually feature a tamper proof seal, so it is clear if a product has been opened before.
For more advice and guidance on the best type of labels or labelling machinery for your products, contact our specialist team.