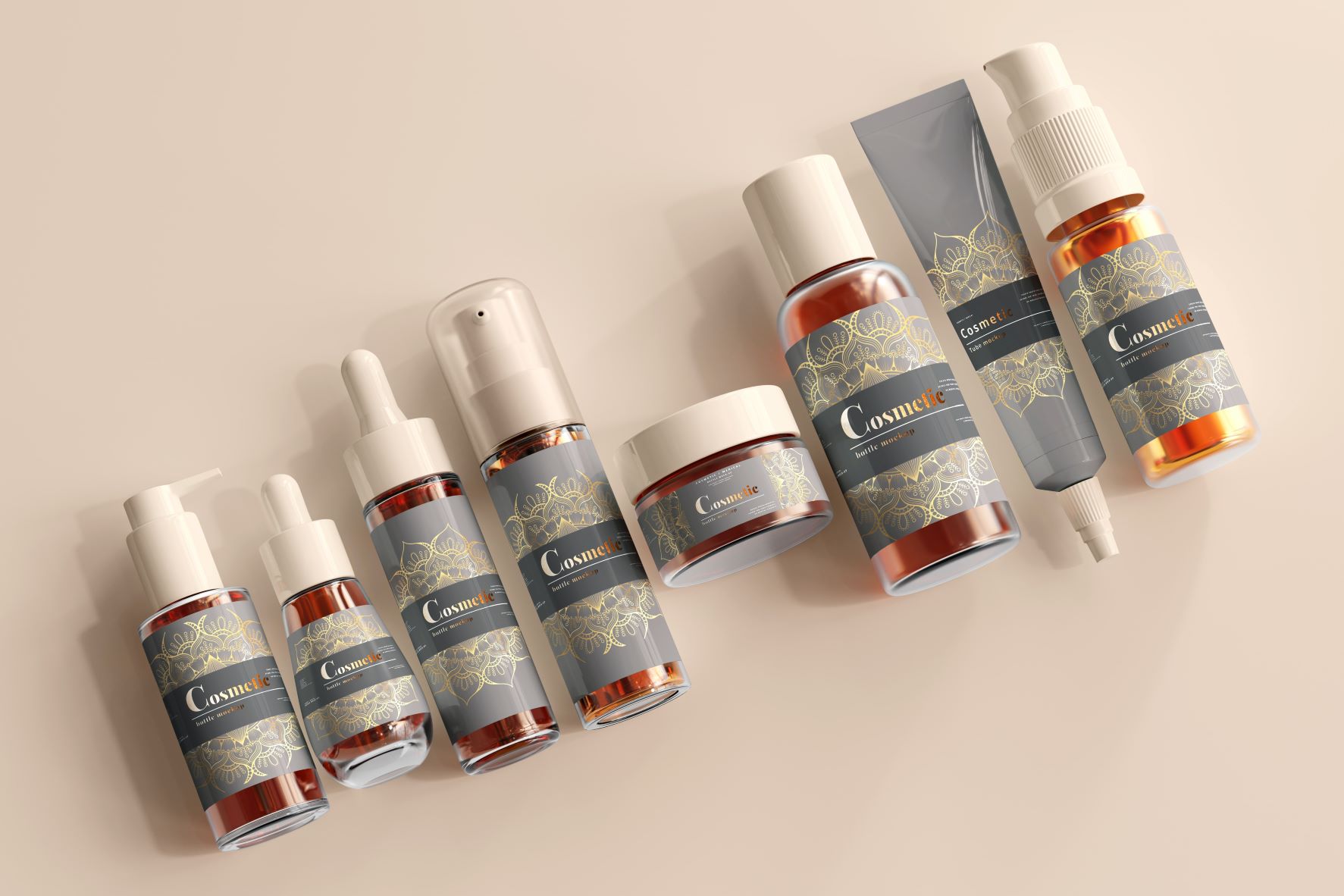 3 Ways That Labels Can Increase Product Quality Perception
The quality of a product is one of the most important factors that consumers will consider when making a purchasing decision. With so much competition on the store shelves and online, your brand only has a few seconds to make a real impression, so it is critical that it stands out. Labels play a huge role in consumers perception of product quality, and it's important your labels are properly presenting your products. From the label material you choose to your labelling machinery, all these decisions can impact the overall quality of your finished product. Here are 3 ways that labels can be used to increase the perception of product quality:
Carefully Chosen Colours
The colours you use on your product labels can influence so much more than just the final look and design of your product. Visual factors such as colours have a huge effect on consumers' buying decisions and can change how they perceive a product's quality. When you choose the right colours for your product, you can show it off in the right way. Think carefully about your market, your audience, and your brand and tailor your label colours to suit. You should also ensure your label machinery is capable of printing colours boldly and brightly, or discuss this with your contract labelling service. 
Make The Most Of Materials
It isn't just the design of your label that you need consider, but also the type of material you are putting into your label machines. Your chosen label material will impact how customers are viewing your product, and it's vital this conveys the quality that you've worked hard to achieve. The perfect material for your labels will depend on your individual products, for example some products need to be presented as high-end, so soft-touch coating or textured paper stocks can help achieve this. For a clean, professional look, shrink sleeves could be the ideal option depending on the product type. By ensuring your label materials match the quality of the product inside the packaging, you can easily increase product quality perception.
Avoid Application Issues And Label Damage
You could have the perfect label for your product and find it all goes wrong at the application stage. If you are manually labelling items, then it is likely you will see application issues and damage to your labels. With the right labelling machinery in place, you can guarantee that your high quality labels are going to be applied perfectly every single time. If your products go out on the shelf with visible marks, tears, or inconsistent placement, it is going to have a detrimental impact on how consumers are perceiving your brand. 
At Atwells Labeller we are specialists in labelling machines and can help your business find the ideal equipment for your requirements. No matter the type of products you are producing, our experts can offer advice and guidance on the right labelling machinery for the job. For more information, get in touch.