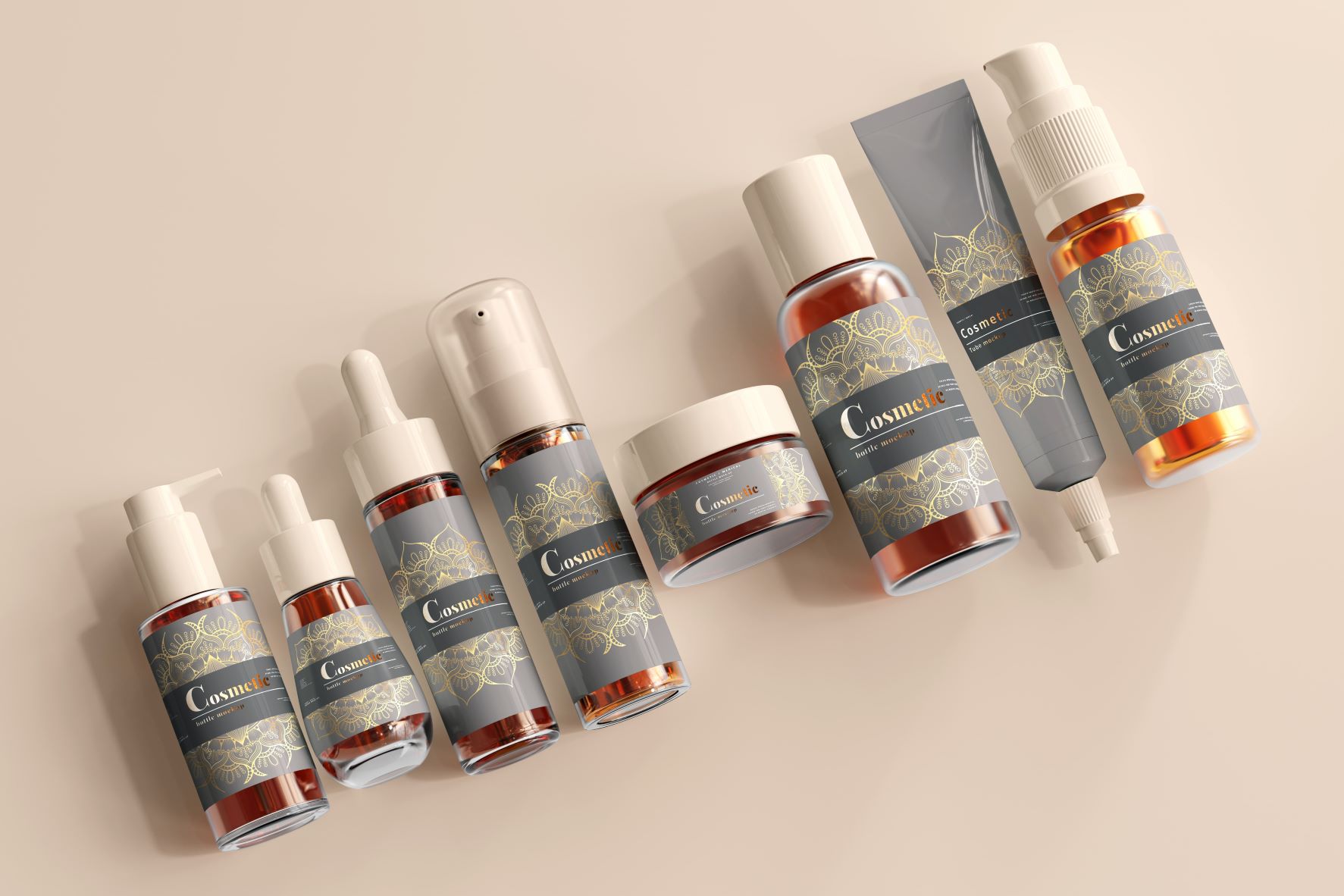 3 Benefits Of Having The Right Advanced Labelling System
No matter the type of business you are running, having the right equipment and technologies in place is essential. From your IT systems to your labelling machinery, everything needs to be geared up to help your unique operation. When it comes to advanced labelling systems, many business owners are nervous about investing a large chunk into something they know little about. Particularly those who have previously always relied on manual labelling.
Labelling machines should deliver simple solutions to your team, and not add stress to their days. While there are many advanced labelling systems out there with impressive features and high-end processes, these aren't always best suited to all businesses. Some companies will benefit more from a simple, efficient label machine, than an overly complicated one. Choosing the right kind of equipment is critical to your business success, and today we are sharing the top 3 benefits of getting your labelling machines just right.
Perfectly Simple
After proper training, your team should be able to operate the labelling machine with no issues or confusion. Even the most advanced labelling system should be straightforward to operate and enhance your production line. For some companies, a complex, fully automated machine is the perfect option, but it should still be easy to use. Choosing equipment which is more than you need for your business could require hours of training and a lot of ongoing maintenance which simply isn't necessary. When choosing the right labelling machinery for your company, keep in mind that this equipment is there to make the operator's job easier, not more complicated.
Versatile Labelling
Products and packages today are more extensive than ever before, and your labelling machinery needs to be able to keep up. The perfect equipment for you will be able to address every obstacle you could possibly face at your business. If you are a small manufacturer with one production line, consider if your labelling machine would be able to meet your needs as your business grows. If you are a major organisation with a huge range of products, the right advanced labelling system will be able to meet the needs of all of these. Choosing a machine which doesn't properly meet all the needs of your business could mean you are missing out on opportunities.
Operator Satisfaction
Every company should be focused on keeping their team happy, and the type of labelling machine you choose can impact this. Asking your employees to operate and understand an overly complex system could add extra stress to their day. By choosing the right labelling machine for your needs, you can help to keep your operator's tasks as simple as possible. If they have a full understanding of the technology they are using, it will run at peak performance and improve efficiencies.
Knowing which label machine is going to best suit your business and meet your requirements can be complicated. Our team are here to help and can offer their expert guidance on the right model for you. Get in touch today.